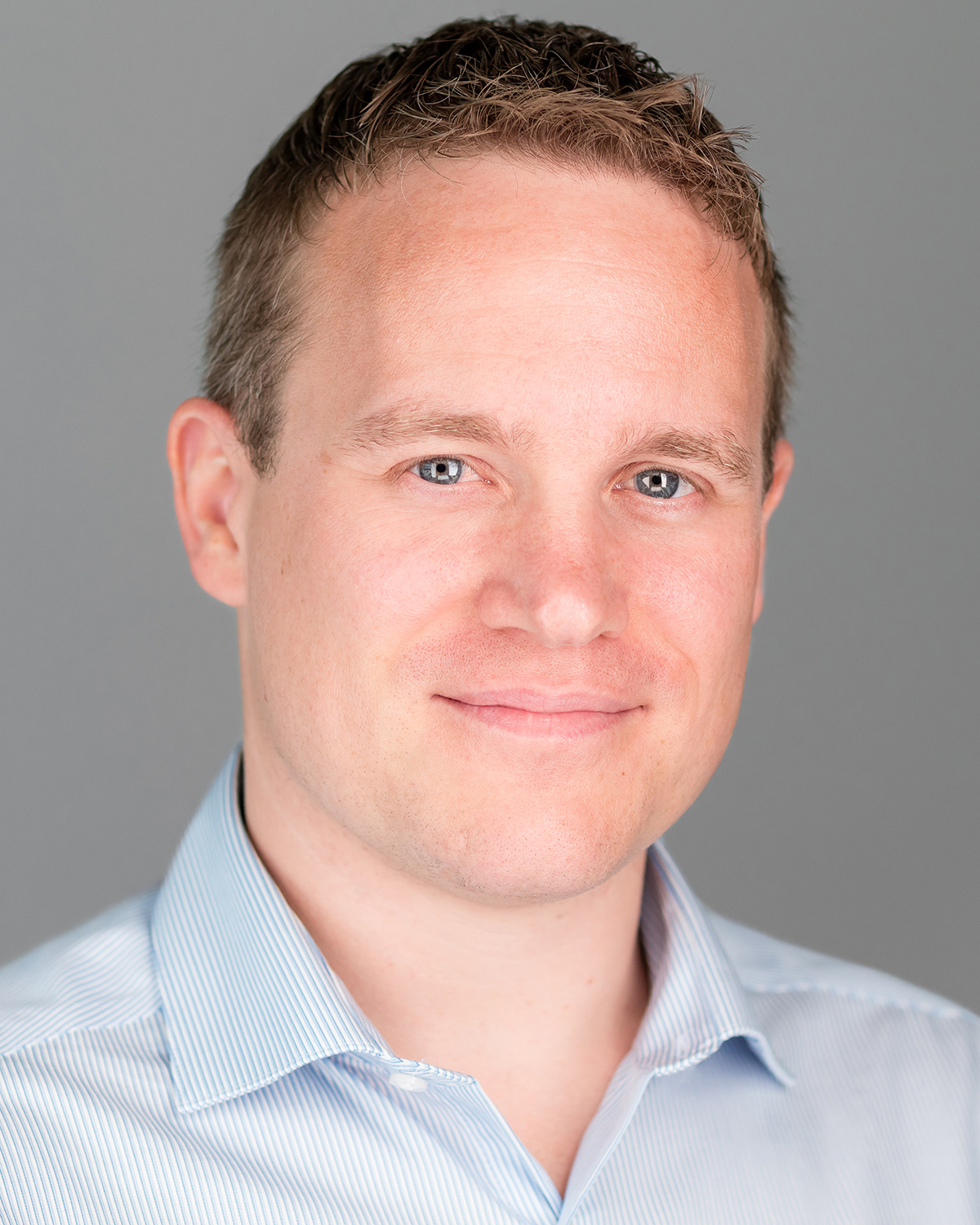 Florian A. Karreth, Ph.D.
Principal Investigator
I grew up in Germany and Austria and received M.Sc. and Ph.D. degrees in Genetics from the University of Vienna. I have a longstanding interest in developing new mouse models to study cancer biology in an in vivo setting. Using these mouse models, I aim to identify new protein-coding and non-coding cancer genes, characterize their function in cancer development, and test their suitability as drug targets.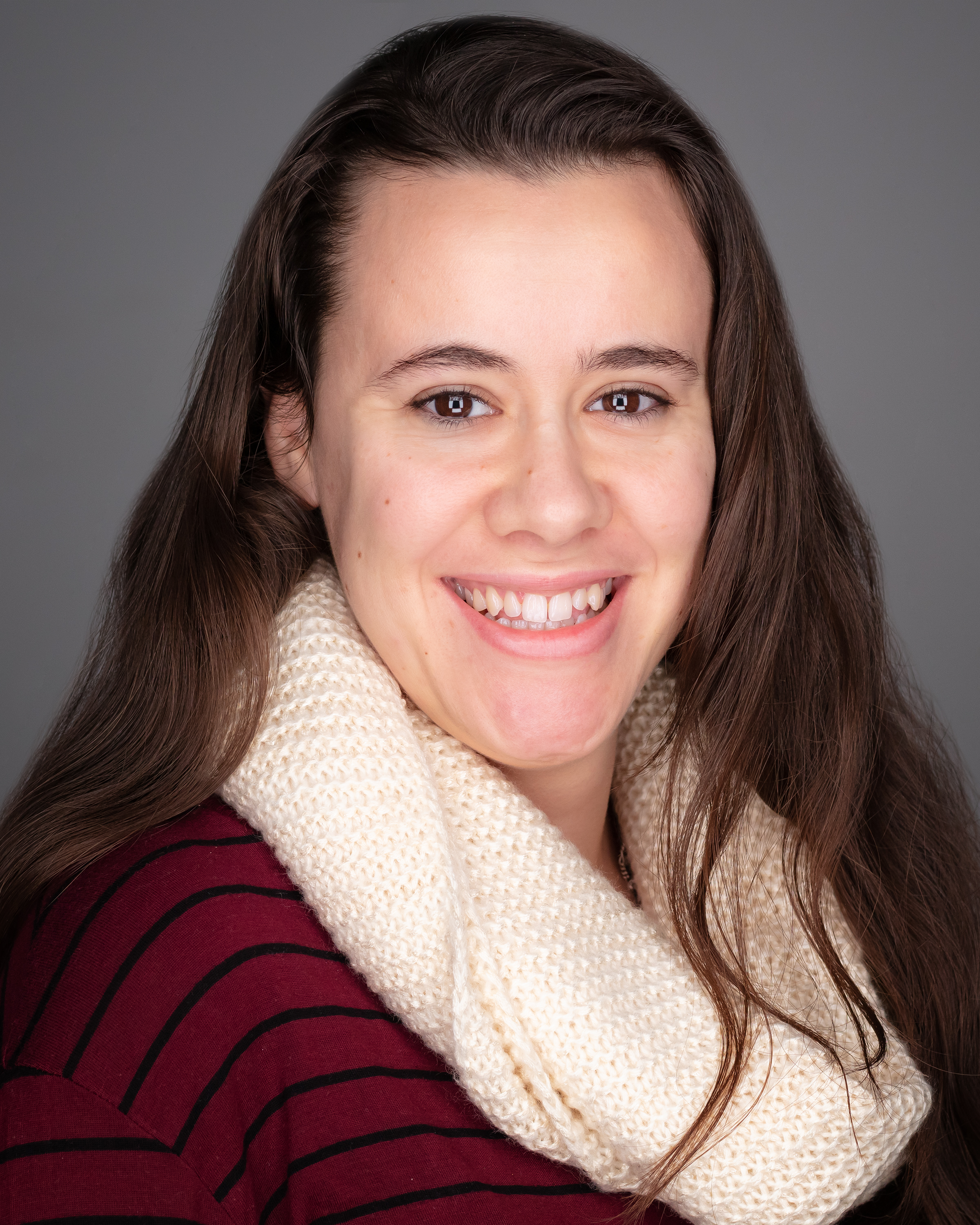 Olga Vera Puente, Ph.D.
Postdoc Fellow
I obtained my PhD at the University Hospital la Paz, in Spain where I studied the epigenetic regulation of non-coding RNAs in chemoresistance of lung and ovarian cancers. My work in the Karreth lab is focused on the identification of novel circular RNAs as drivers of melanoma by using innovative RNA biology approaches and the ESC-GEMM platform developed by the Karreth lab.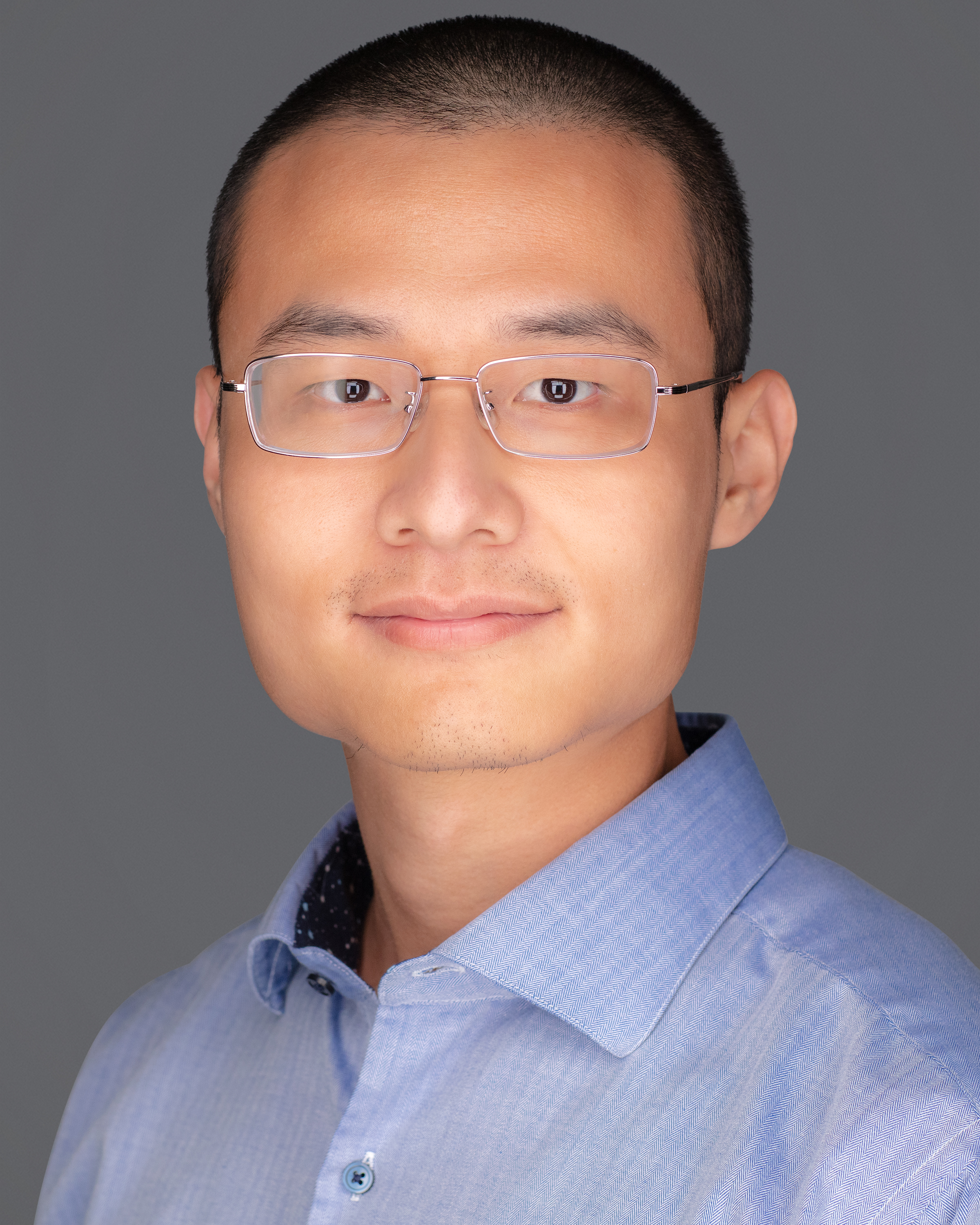 Xiaonan Xu, Ph.D.
Postdoc Fellow
I received my M.D. and Ph.D. degrees from Zhongshan School of Medicine, Sun Yat-sen University, China. My previous research was mainly focused on deregulation of signaling networks in lung cancer. In the Karreth lab I will identify critical genes in amplified genomic regions in metastatic melanoma, investigate their biological functions and their underlying mechanisms, and validate their therapeutic potential using ESC-GEMMs.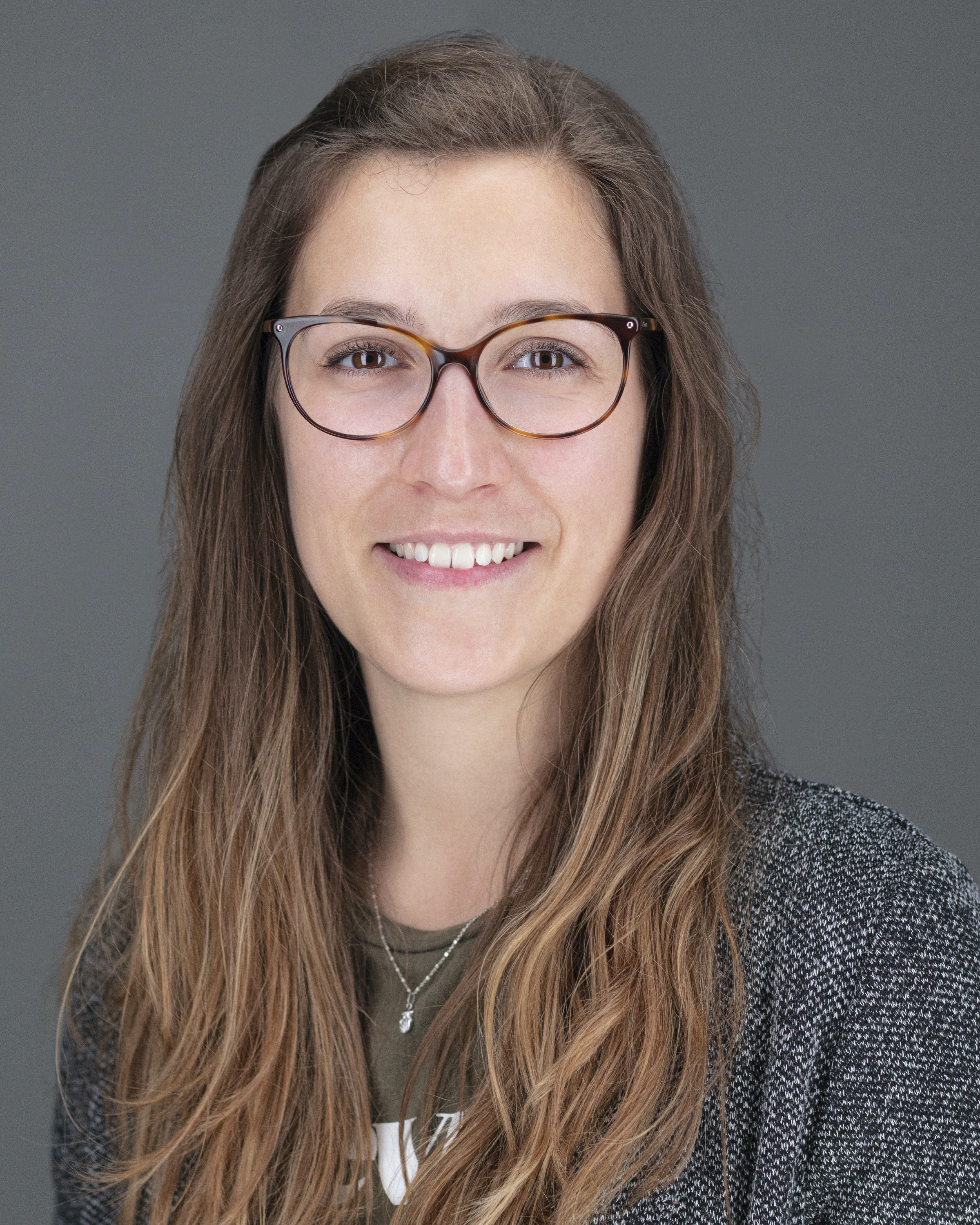 Manon Chadourne, Ph.D.
Postdoc Fellow
I obtained my Ph.D. from Paris Saclay University in France where I studied lncRNAs regulated by the TOPAZ1, a protein essential for the meiosis of male germ cells. My work identified an important role for the lncRNA 4930463O16Rik in the production and motility of spermatozoa. In the Karreth lab, I study ncRNA to identify and characterize new lncRNA involved in melanoma development.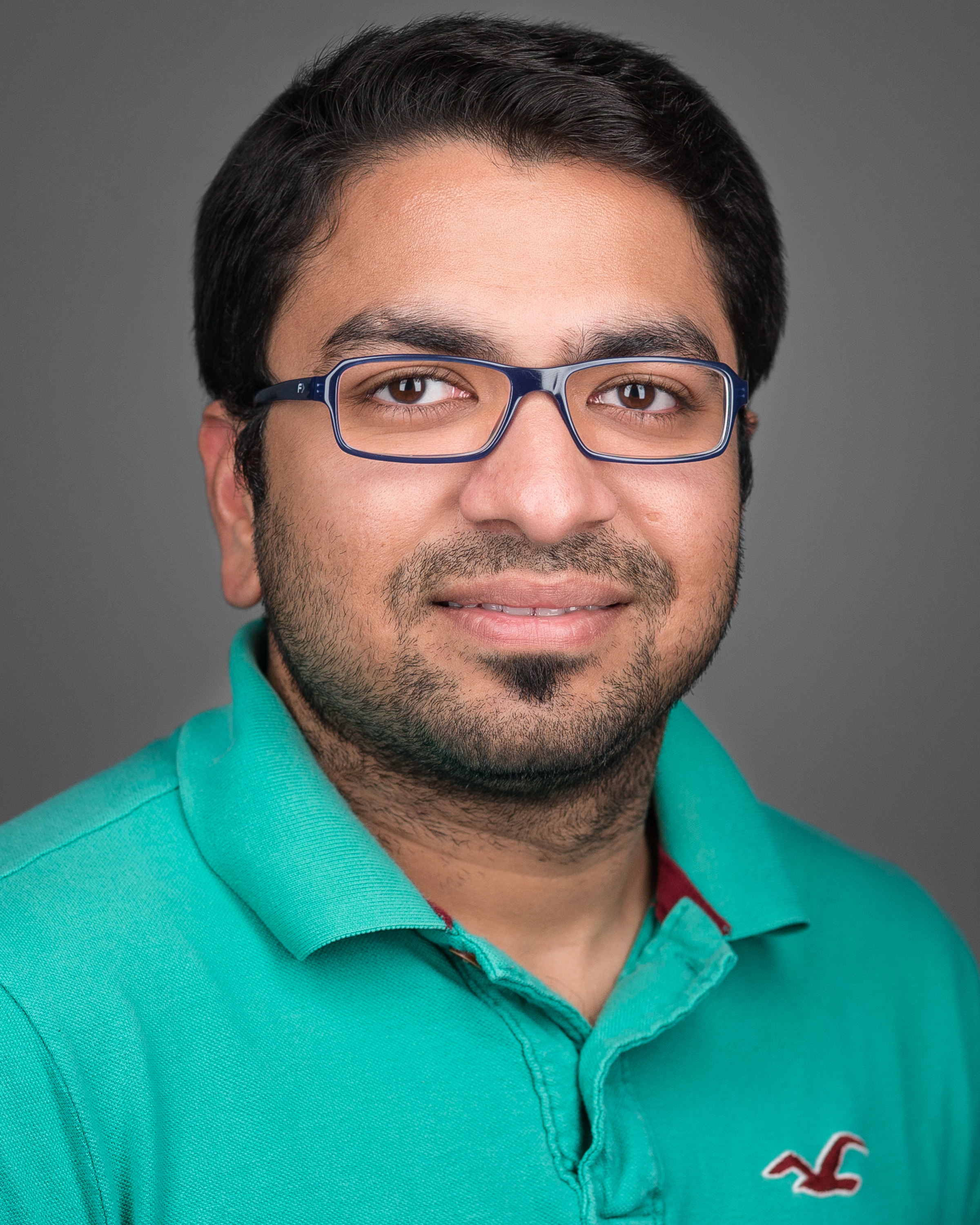 Neel Jasani
Graduate Student
I came to the USA to obtain a Masters degree in Pharmacology and Toxicology. Before joining the Cancer Biology PhD program at Moffitt, I worked at Memorial Sloan Kettering for almost two years on the mechanisms underlying PI3K inhibitor resistance using CRISPR knockout screens. In the Karreth lab I study the molecular mechanisms underlying melanoma development and resistance. I am also interested in understanding the role of long non-coding RNA's in melanomagenesis.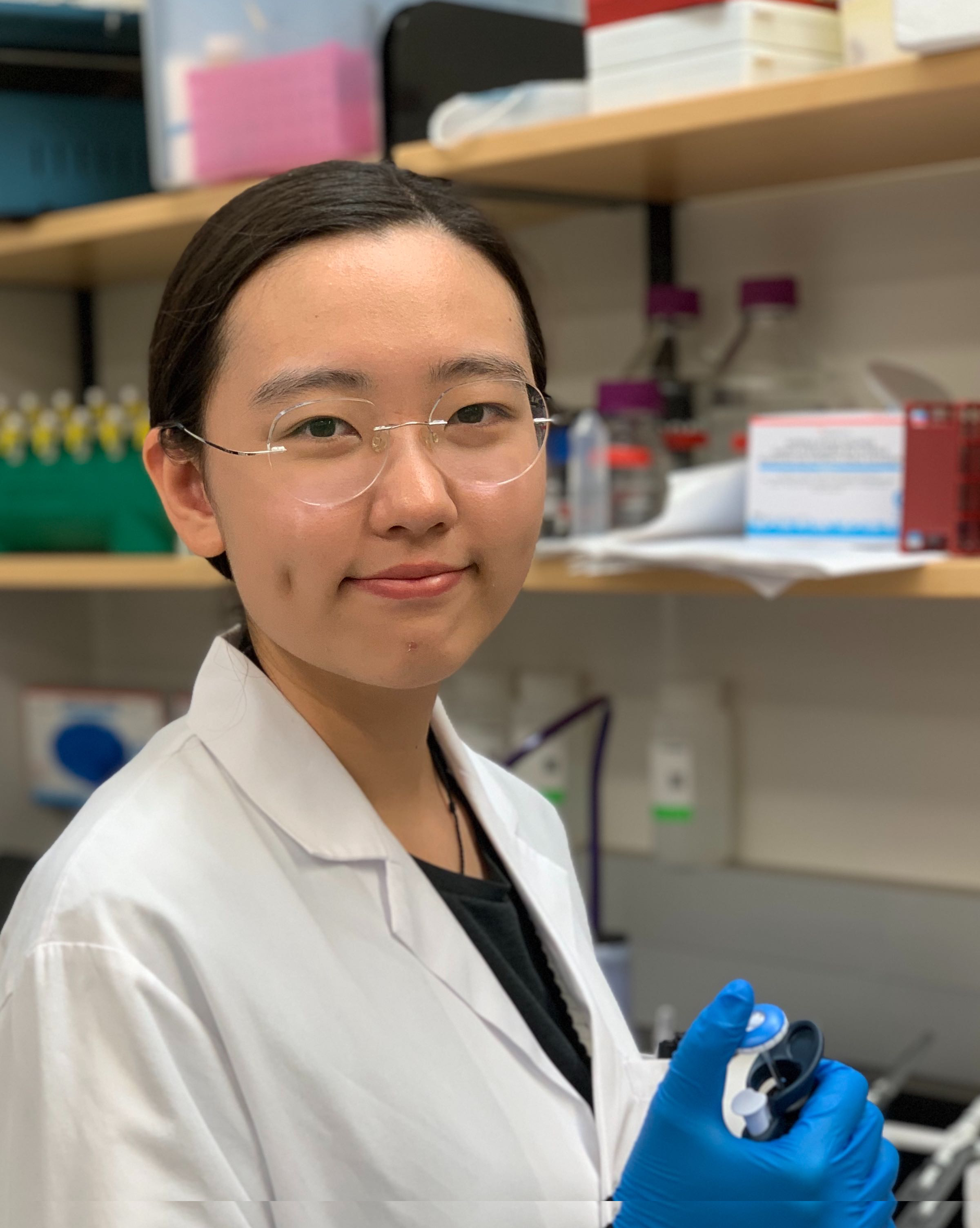 Kaizhen Wang
Graduate Student
I received my Bachelor of Medicine degree from Capital Medical University, Beijing, China. My undergraduate research work focused on the regulation of DNA methylation in HPV negative cervical cancer. Currently, I'm a first year Cancer Biology PhD student in the Karreth lab.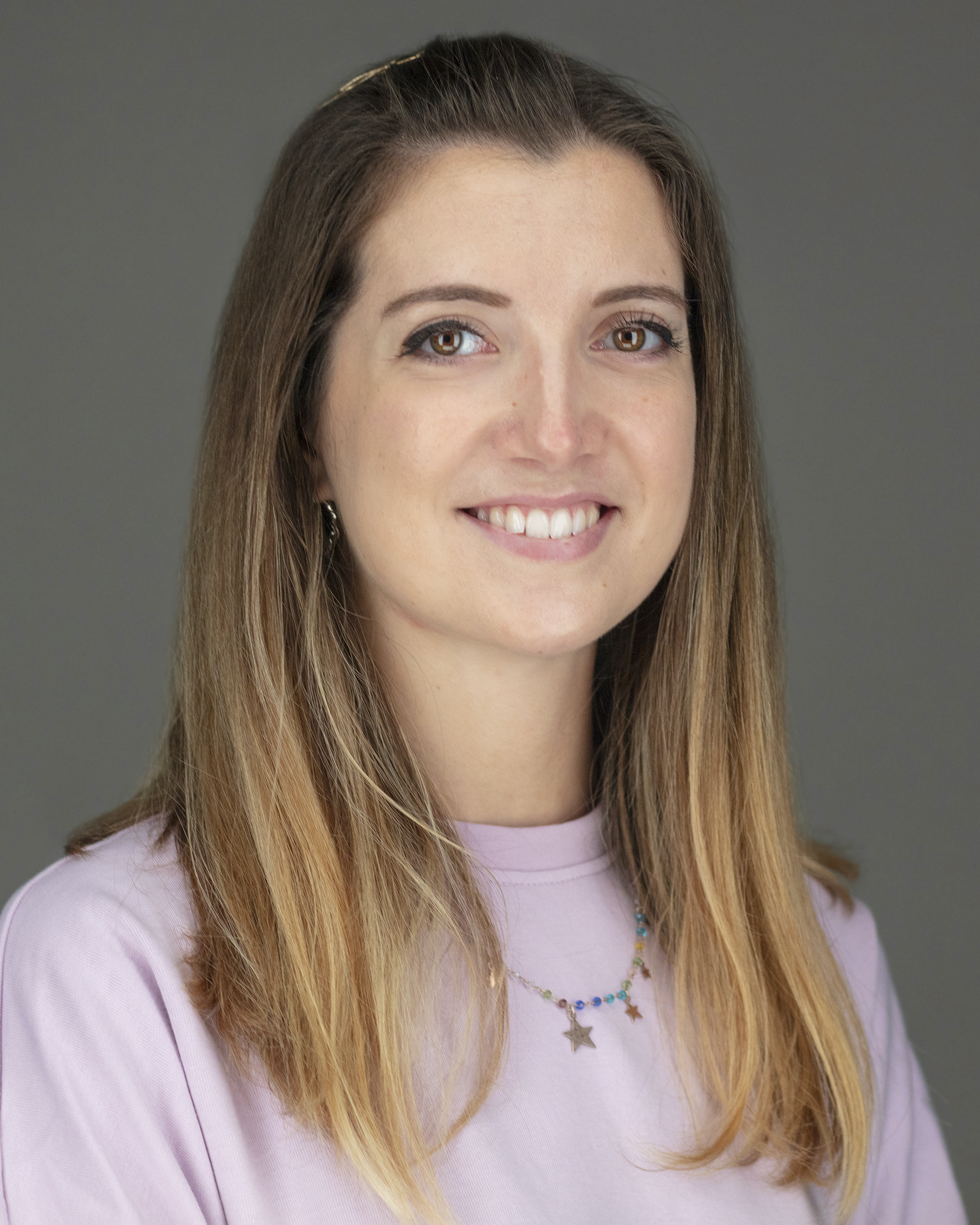 Nicol Mecozzi
Graduate Student
I am from Italy and received my Bachelor's Degree from the University of Pisa where I studied cell proliferation, metastasis, and chemoresistance in human tumor xenografts in Zebrafish. I am working on my PhD Degree thesis in the Karreth Lab, focusing on the identification and characterization of novel circular RNAs involved in melanoma.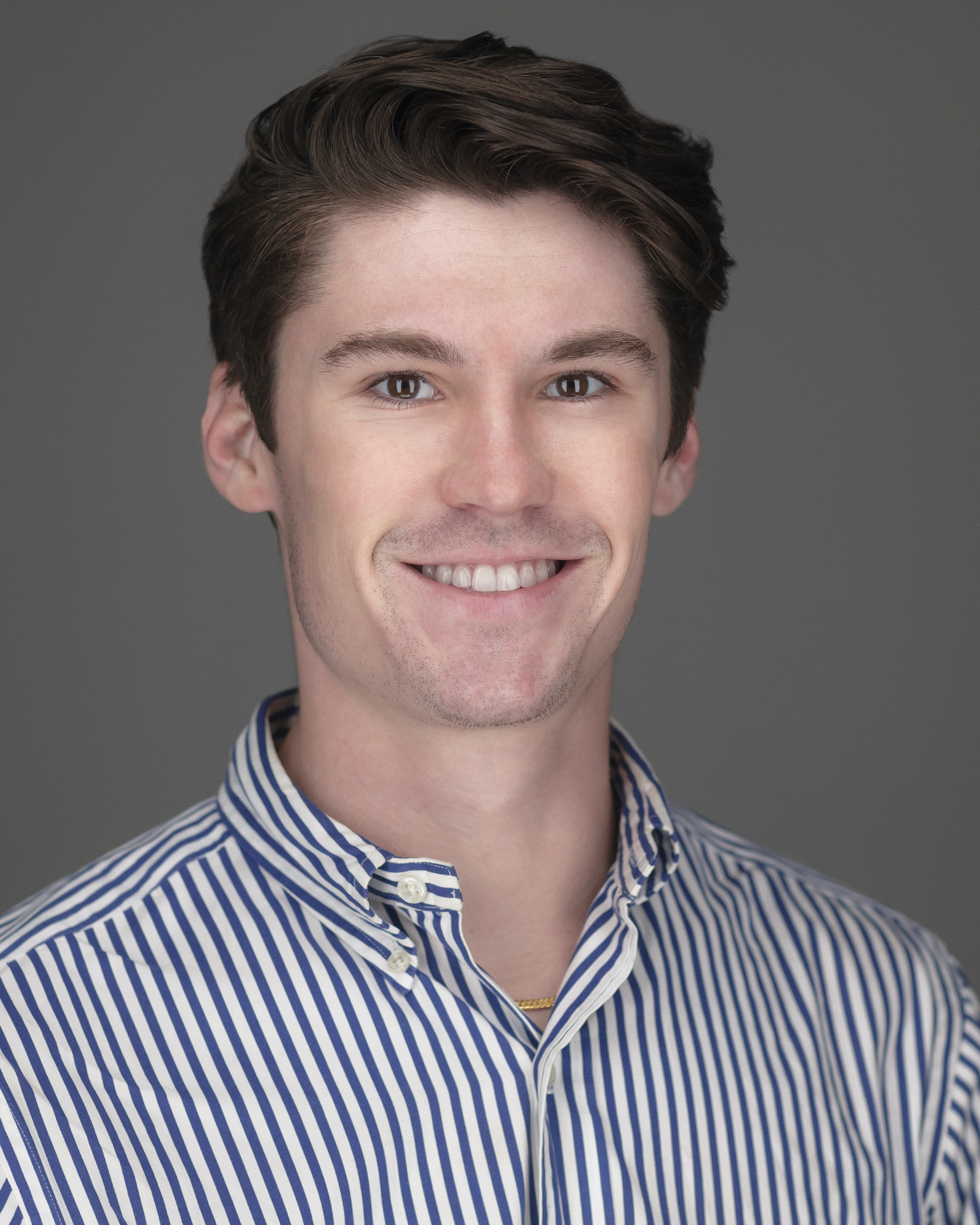 Benjamin Posorske
Research Associate II
I received a B.S. in Biology from Boston College, where I researched platelet formation in inflammatory conditions at Harvard Medical School & Brigham and Women's Hospital. I also worked in the Department of Cardiothoracic Surgery Research at UC Denver studying inflammatory response in aortic valve lesions and of the aging heart to surgical myocardial ischemia. Currently, I am investigating the molecular mechanisms underlying uveal melanoma.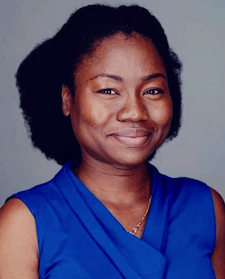 Crystal Griffith
Research Associate II
I am from Guyana and received a B.S. in Biomedical Sciences from the University of South Florida. Before joining the Karreth lab, I worked with Dr. Robert Gillies' team investigating the mechanisms regulating lipid accumulation and their role in survival under acid stress in breast cancer. In the Karreth lab, I am investigating the role of long non-coding RNA involved in the development of melanoma.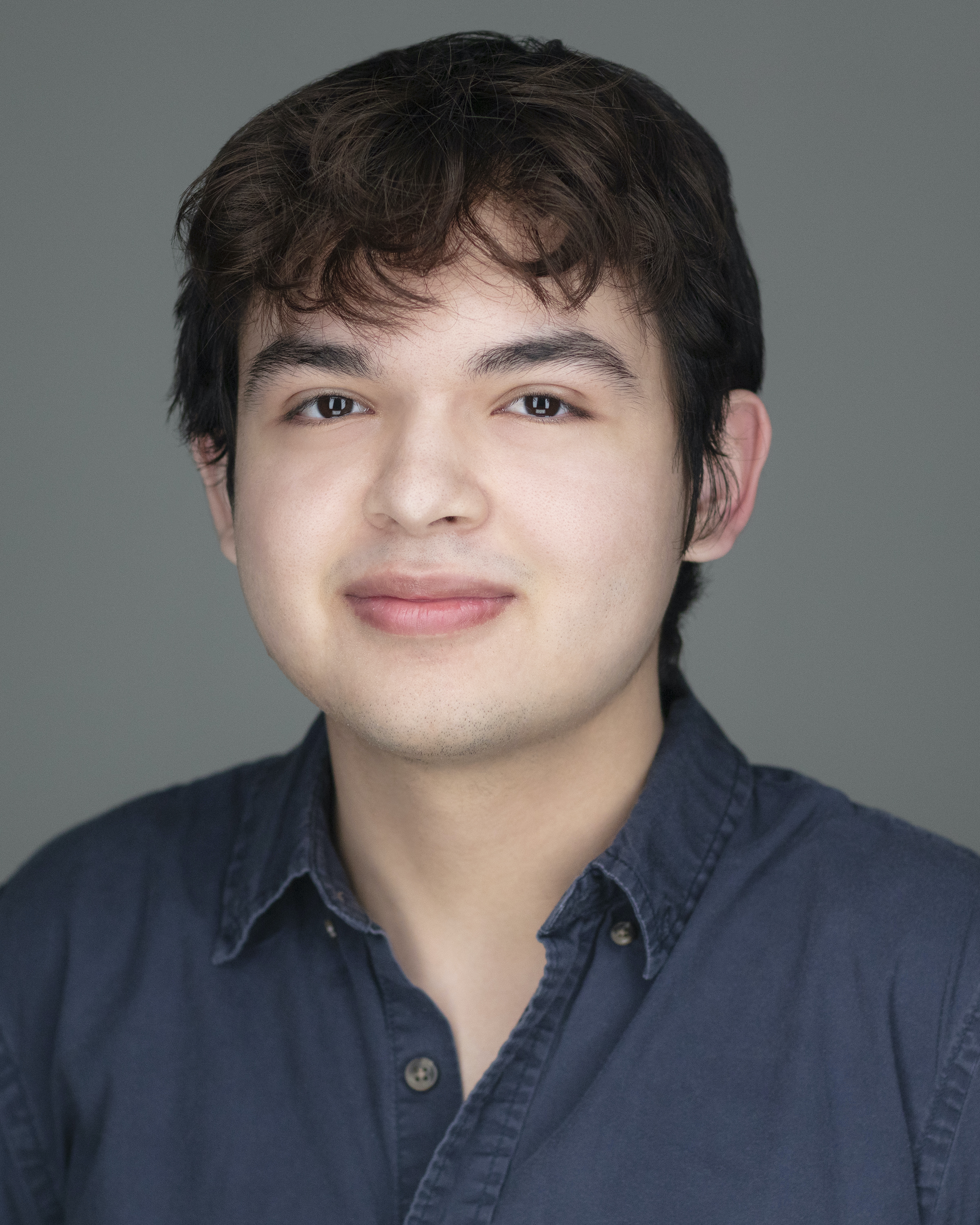 Michael Martinez
Undergraduate Student
I am an undergraduate student at the University of South Florida. I work with Dr. Olga VeraPuente in investigating a potential oncogene in ovarian cancer and its regulation in hopes of identifying new therapeutics in ovarian cancer.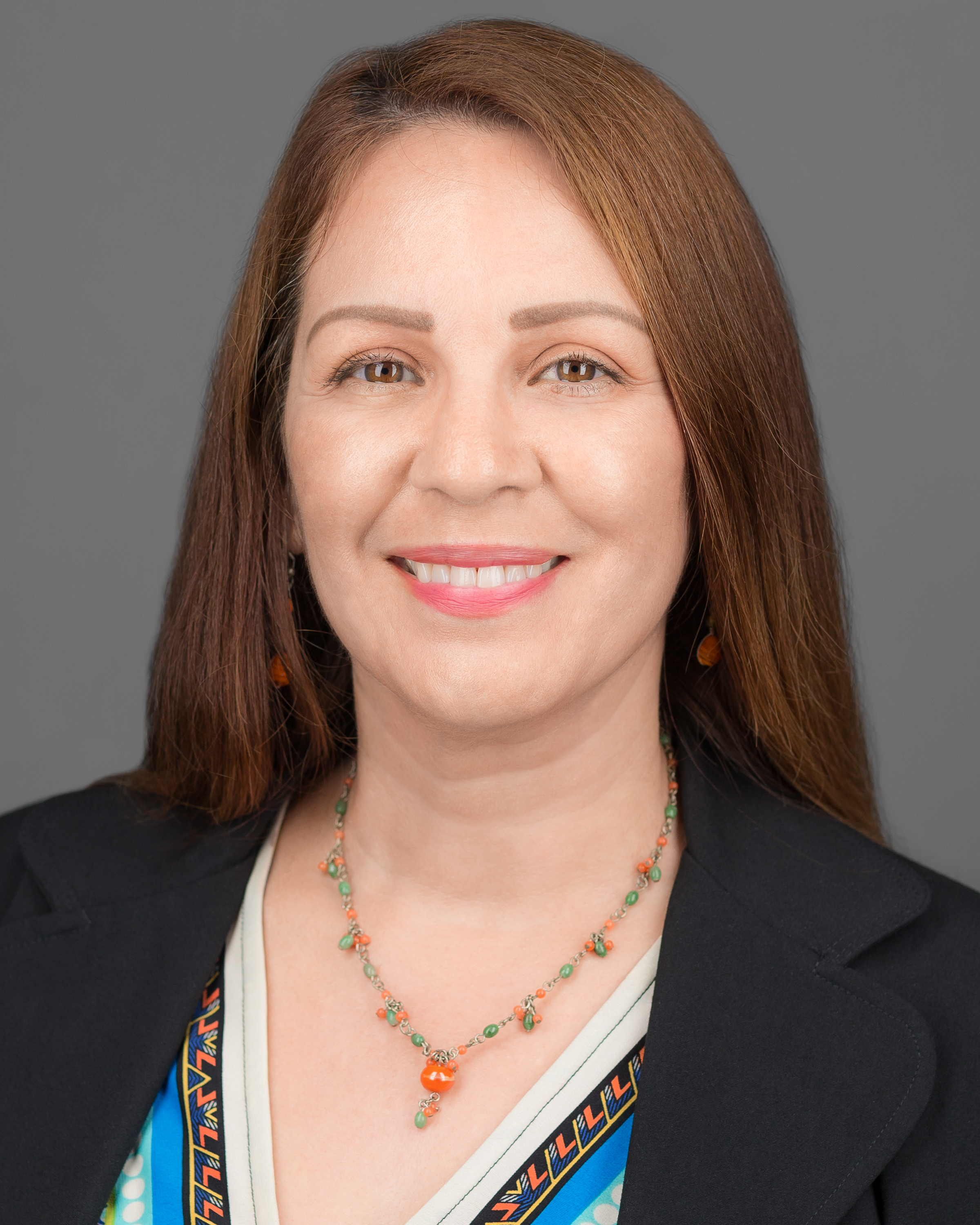 Norma Pagan
Associate Grants Administrator II
I was born and raised in Bronx, New York (home of the Yankees!), but am loving life in Florida.  I enjoy spending time outdoors with my family and friends, and enjoy taking in all the natural beauty this state has to offer.  I am honored to be part of the Moffitt family.  Even though I'm just a little grain of sand in this huge endeavor to find a cure for cancer, I believe someday we will!
---
Alumni
Postdocs
Nicole Vincelette -- Postdoc (2016-2017)
Koji Nakamura -- Postdoc (2017-2020) -- Assistant Professor, Osaka University
Students
Ilah Bok -- Graduate Student (2016 - 2022) -- Postdoc, Ben Major Lab, WUSTL
Tiffany Arnold -- Master Student, Biotechnology (2017)
Oluwashanu Balogun -- Master Student, Biotechnology (2018)
Staff
Sara Tran -- Lab Manager (2016 - 2017)
Andrew Nyein -- Research Associate (2016-2017)
Jordan Reff -- Research Assistant (2018-2019)
Ariana Angarita -- Research Associate (2019-2020)
Rotation and Undergraduate Students
Kayla Harrington -- Rotation Student, Cancer Biology (2016)
Brianna Sellers -- Rotation Student, Cancer Biology (2017)
Keenan Kushner -- Undergraduate Student and Research Associate (2017-2018)
Timothy Keeley -- SPARK student (2018)
Jessica Mandula -- Rotation Student, Cancer Biology (2018)
Jacob Sullivan -- SPARK student (2019)
Colyn White -- Undergraduate Student (2019-2020)
Rachel Sullivan -- Undergraduate Student (2019-2020)
Jorge Cadrillo -- Undergraduate Student (2019-2020)
Nick Spinosa -- Rotation Student, Cancer Biology (2021)
Nicole Wang -- Volunteer, USF Master's Program (2021-2022)
Sabrina Chowdhury -- Volunteer, USF Master's Program (2021-2022)
Athulya Kuruvilla -- Undergraduate Student (2022)