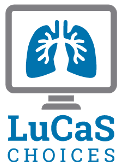 Lead investigators: Jamie L Studts, Margaret M Byrne
Lung cancer is the leading cause of cancer death in the United States, and screening for lung cancer has been shown to reduce mortality in individuals with a substantial smoking history. However, there are significant negative risks associated with lung cancer screening, including a high false positive rate, overdiagnosis, and over-testing. Unfortunately, many individuals who are considering lung cancer screening (LCS), as well as their health care providers, lack sufficient information, skills, and preference clarification to make an informed decision about initiating screening.
To address this public health challenge, we have developed an interactive web-based decision aid (DA) to facilitate informed decision making regarding LCS. The LuCaS CHOICES DA content and activities derives from our KEV framework (Knowledge, Empowerment, and Values Clarification) to facilitate informed decision making about complex medical decisions. The LuCaS CHOICES DA provides accurate and unbiased information about lung cancer screening options, prepares individuals to discuss screening with a clinician, and facilitates values and preference clarification as related to lung cancer screening.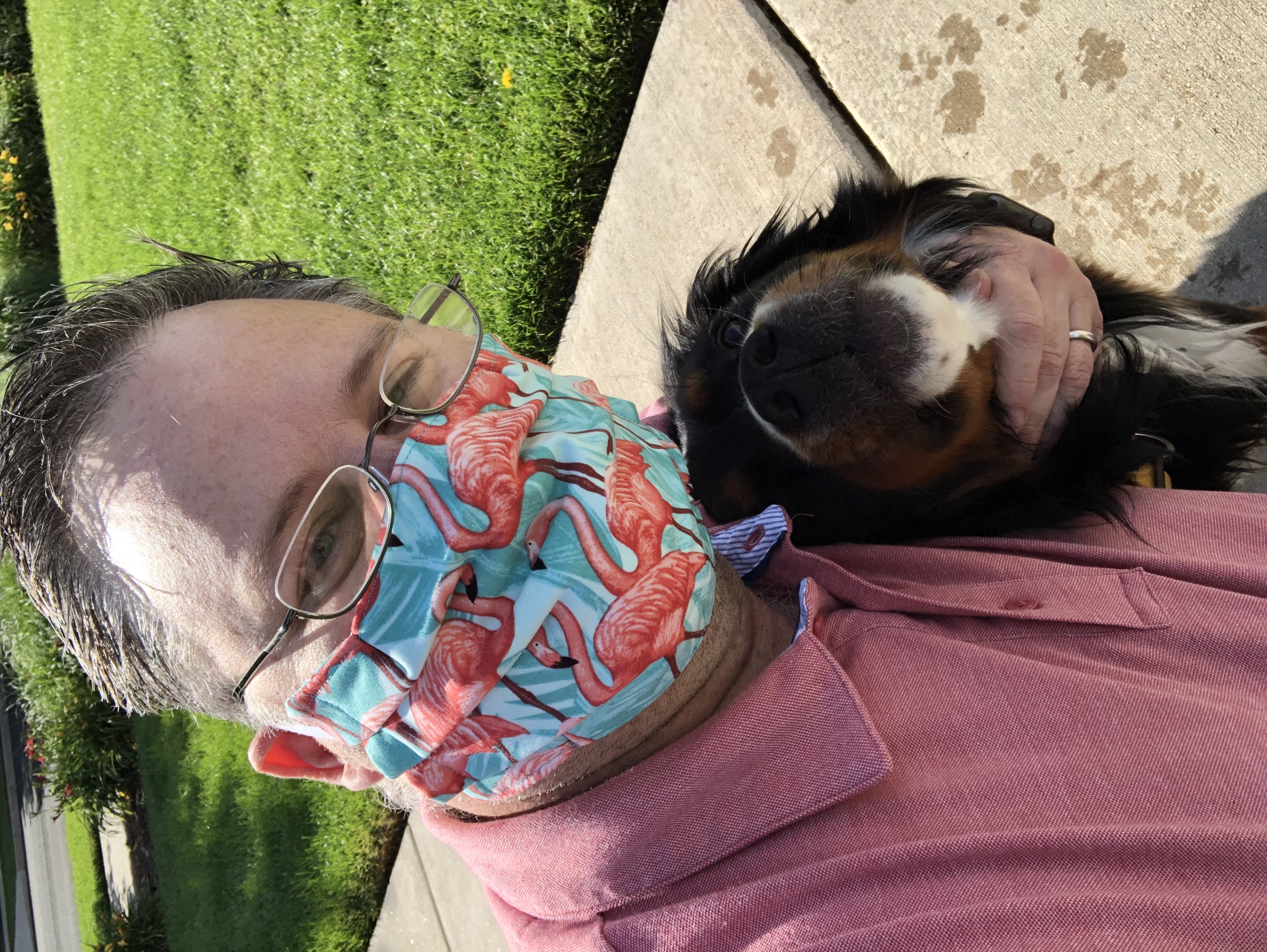 Jamie Studts, PhD
Dr. Jamie L. Studts is a Professor of Medical Oncology at the University of Colorado School of Medicine and Scientific Director of Behavioral Oncology. Dr. Studts also serves as the Co-Leader for the Cancer Prevention and Control program and Co-Director of the Population Health Shared Resource at the University of Colorado Cancer Center. Dr. Studts is a licensed clinical health psychologist, and his interests address behavioral aspects of tobacco-related malignancies. His research develops and tests interventions to promote informed/shared decision making and behavior change among patients and clinicians regarding prevention, screening, and survivorship of lung and head/neck cancer. Dr. Studts is the Principal Investigator of the Kentucky LEADS Collaborative, and he previously served on the Institute of Medicine National Cancer Policy Forum addressing Implementation of Lung Cancer Screening. In 2019 he received the Centerstone Healthcare Advocacy award in recognition of his efforts to reduce the burden of lung cancer in Kentucky.
Collaborators:
Richard Thurer, MD
Sarah Lille, PhD
Research Coordinators & Programmers:
Kory Brinker, MPH, DO
Heraldo D'Almeida
Phil Haubert, PhD