Margaret M. Byrne, PhD
Principle Investigator
My main research interests focus on how to help individuals make the best decision for themselves in situations where there is no one right answer. Specific areas that I've done the most work in include participation in cancer clinical trials and lung cancer screening. In addition, I collaborate extensively on cost assessment/cost effectiveness research that crosses many different health care areas. Outside of work, my favorite activities include: skydiving; being outside, especially on the water; reading work and non-work related books; and spending time with my friends of both the human and feathered variety.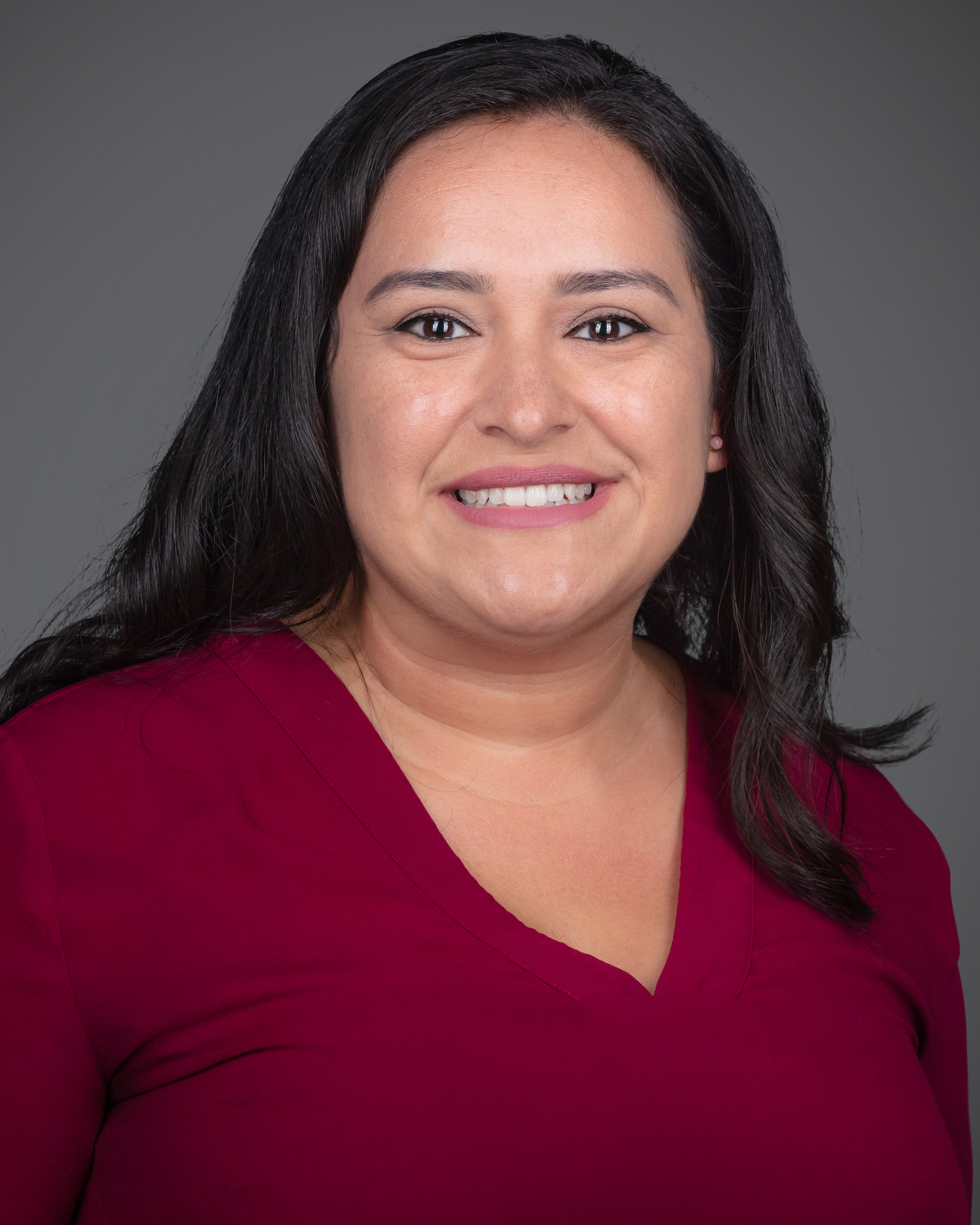 Veronica Barrios-Monroy, BA
Research Project Specialist
I joined Moffitt Cancer Center in 2018. I received my BA in Social Science and Spanish from Michigan State University. My career in research initiated at the Institute for Public Policy and Social Research in East Lansing, MI and further developed at Mathematica Policy Research in Washington, D.C. As a research coordinator, I assist with study management, organization and coordination of protocol activities. I work on the CARING: Caregiver Assistance through Resources, Information, and Navigation Guide in Neuro-Oncology study.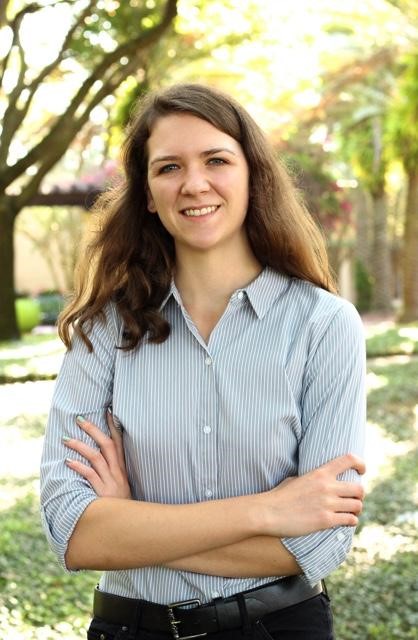 Rachael McCormick, BA
Research Coordinator
I joined Moffitt in August of 2019. I earned my BA in Human Biology and Spanish from the University of Kansas in 2018. I work on the CARING project (Caregiver Assistance through Resources, Information, and Navigation Guide in Neuro-Oncology) as well as several projects focused on financial toxicity and care delivery in patients with head and neck cancer.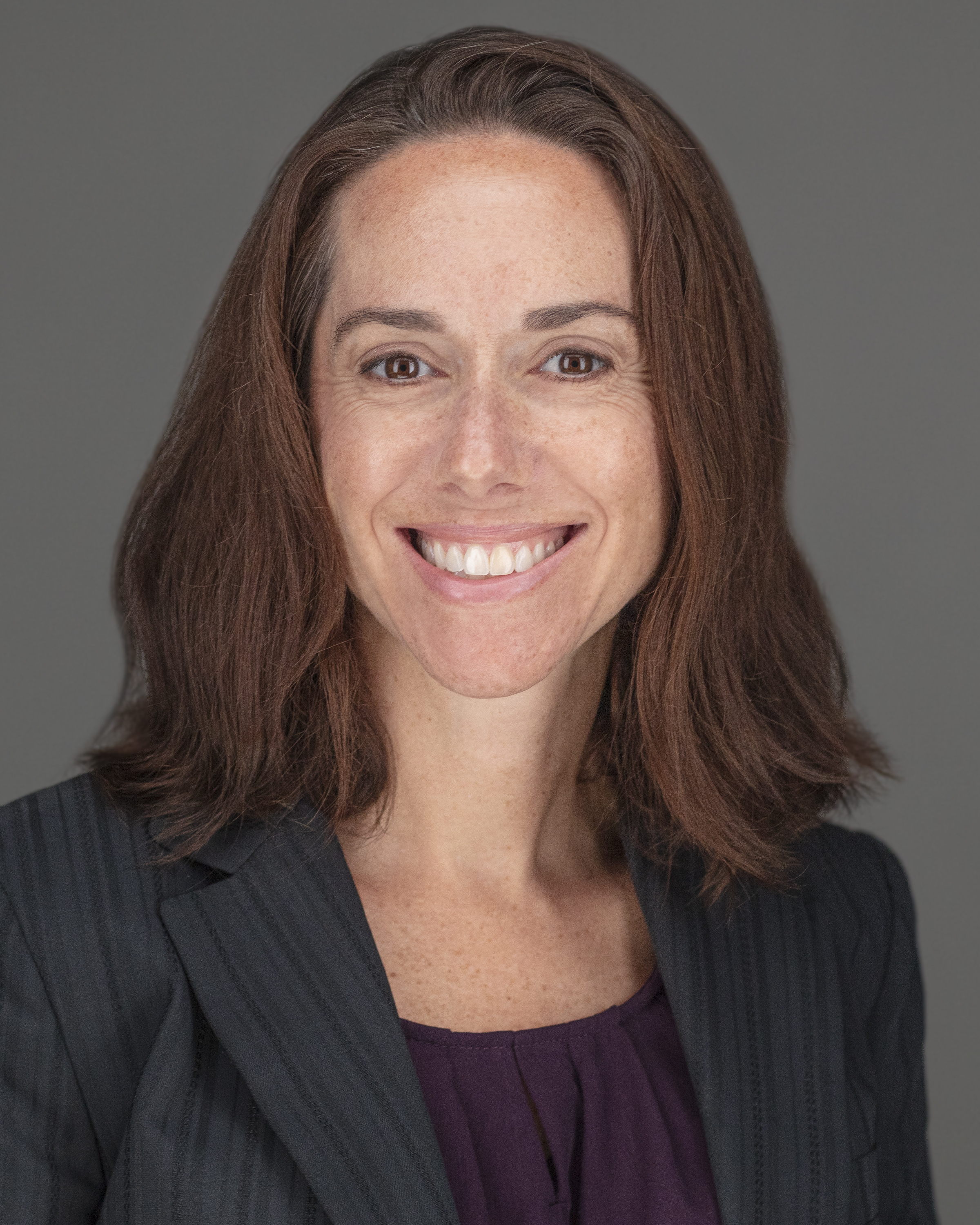 Jessica McCoy, RN BSN
Research Coordinator
I was born and raised in Gainesville, FL (Go Gators!) and earned my Bachelors in Science in Psychology and Nursing from the University of Florida. My first research position was as a research coordinator in the Department of Pediatrics at the University of Florida coordinating studies aimed at preventing Type 1 Diabetes. I joined Moffitt and the Byrne Lab in 2017 as the coordinator for the Cost Assessment Methodology Study. Since then I have been working with Project ACTS as we strive to increase adherence to Lung Cancer Screening. I am fortunate to work with a wonderful and accommodating team that allows me to work from home while caring for my family. When I am not working, we are often playing outside, hiking, biking, or enjoying one of many activities on the water.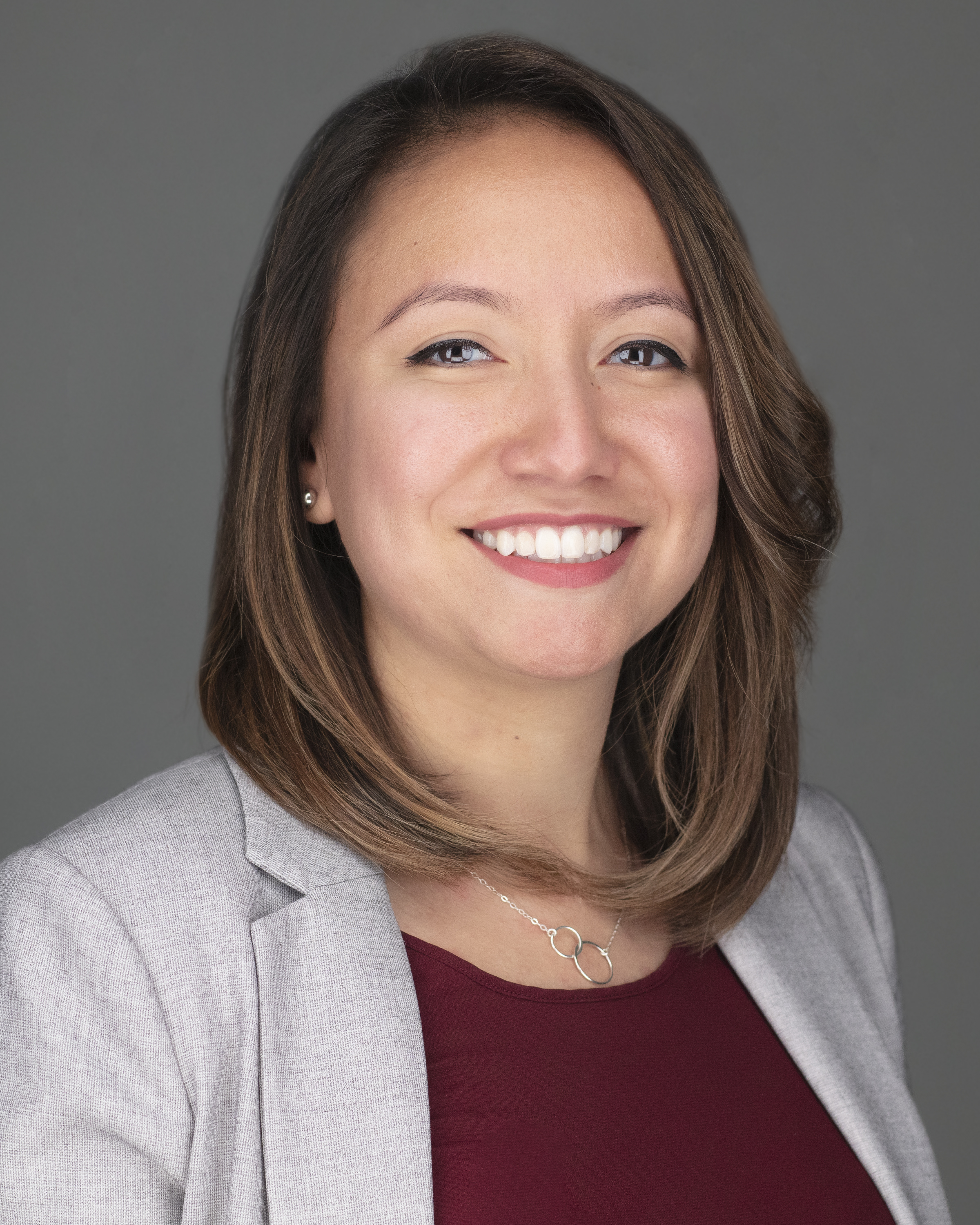 Laura Rodriguez, BS
Caregiver Navigator
I joined Moffitt in 2018 working as a Patient and Family Specialist, mainly providing educational resources and general Moffitt orientations to patients, families, and team members. Prior to that, I graduated from the University of South Florida with a Bachelor of Science in Public Health and a Minor in Criminology. Currently, I work as a Caregiver Navigator in the CaRe lab. My key responsibility as Caregiver Navigator is to assess the support needs of family members of cancer patients while adhering to research protocols.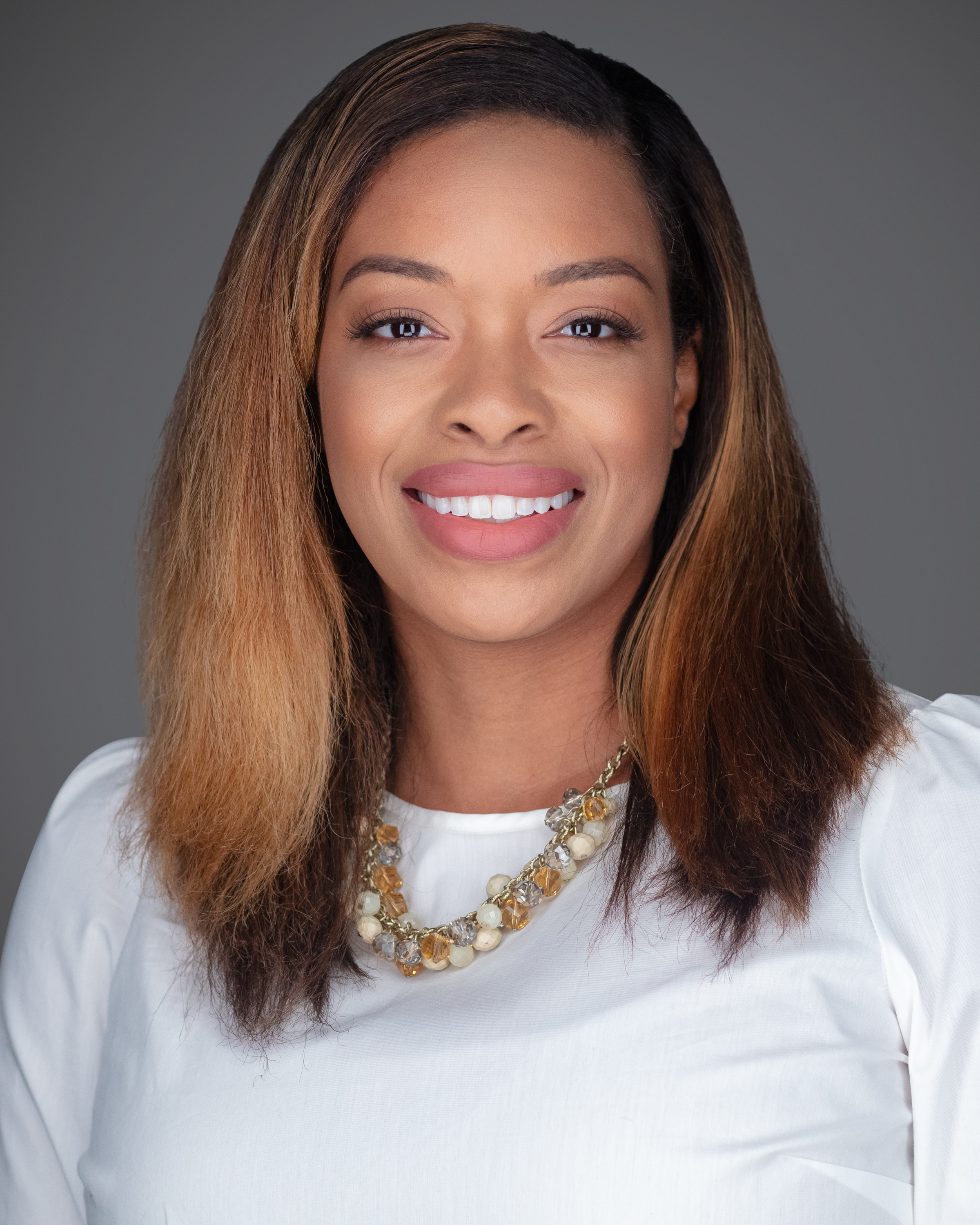 Kerie Walters, MSW
Caregiver Navigator
I joined Moffitt Cancer Center in 2019. I earned a Master of Social Work degree from Capella University. My role as a Caregiver Navigator in the CARING project allows for ample opportunities to work in collaboration with caregivers. In this role I will assist in assessing strengths while connecting caregivers to various social support.