Lead investigators: Upal B Roy, Jamie L Studts, Margaret M Byrne
Increasing evidence over time has shown that lung cancer screening can reduce mortality in individuals who are at high risk of lung cancer due to very substantial smoking histories. However, adherence to yearly or more frequent follow up screening is essential for screening program participants to realize these reductions in mortality – being screened once is not enough. Unfortunately, adherence to annual/repeat screening after the initial screen as well as interval screening and other diagnostic work dur to suspicious results is problematic and suboptimal outside of screening trials. Thus, nonadherence presents a large barrier to the delivery of quality lung cancer screening and attainment of optimal outcomes (as observed in the NLST trials, etc.).
Therefore, in our Project ACTS research, we have developed the Engaged Approach to Lung Cancer Screening, a framework and toolkit of materials and strategies that adopt a person-centered approach to LCS. The aim of the research is to help LCS programs engage program participants in a manner that facilitates adherence to each key behavioral adherence stages: 1) initial show/no-show rates; 2) follow-up for identified nodules; and 3) annual screening.
Presentations:
2019 World Lung Project ACTS Poster
2019 BMS Project ACTS Changemaker Chat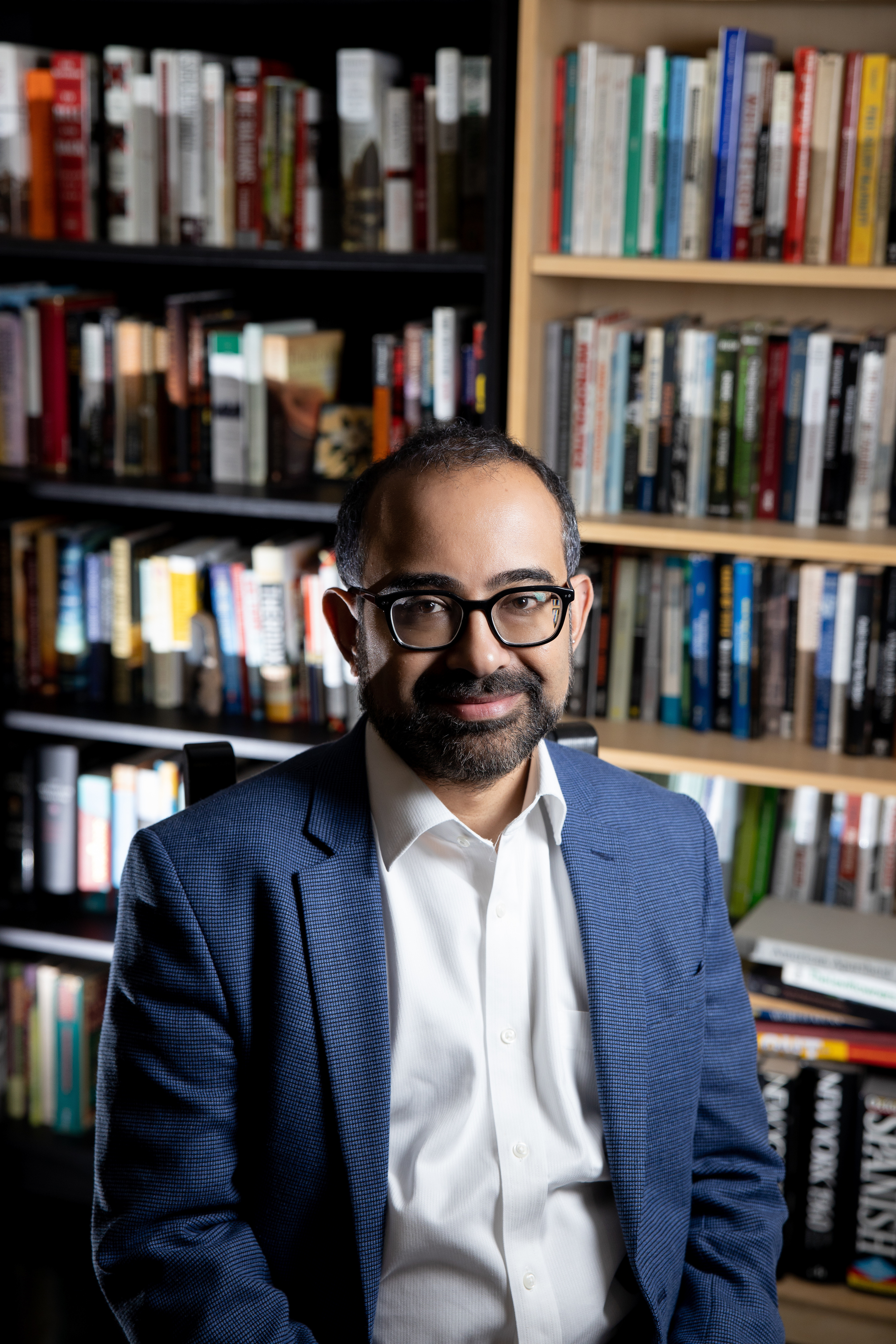 Upal Basu-Roy, PhD, MPH
Upal Basu Roy PhD, MPH is Executive Director and Vice President of Research at LUNGevity Foundation, the pre-eminent lung cancer patient advocacy group in the United States. Dr. Basu Roy oversees the research strategy of LUNGevity Foundation, including the Translational Science Research Program and the Patient-Focused Research Center (Patient FoRCe). Within Patient FoRCe that he helped found, he designs and implements research studies that seek to understand the lung cancer patient experience and identify unmet needs in education and access to care. He has spearheaded several multi-stakeholder research projects that aim to increase access to lung cancer screening, biomarker testing, and clinical trials for lung cancer patients.
Dr. Basu Roy is also a patient research advocate, working with national organizations such as the US Food and Drug Administration, the National Cancer Institute, other patient advocacy groups, and pharma partners on policy initiatives to make clinical trials more streamlined and patient-centric.
Upal has over 10 years of translational cancer research experience in the laboratory. He received a PhD in Cancer Biology and an MPH in Global Health Policy and Management.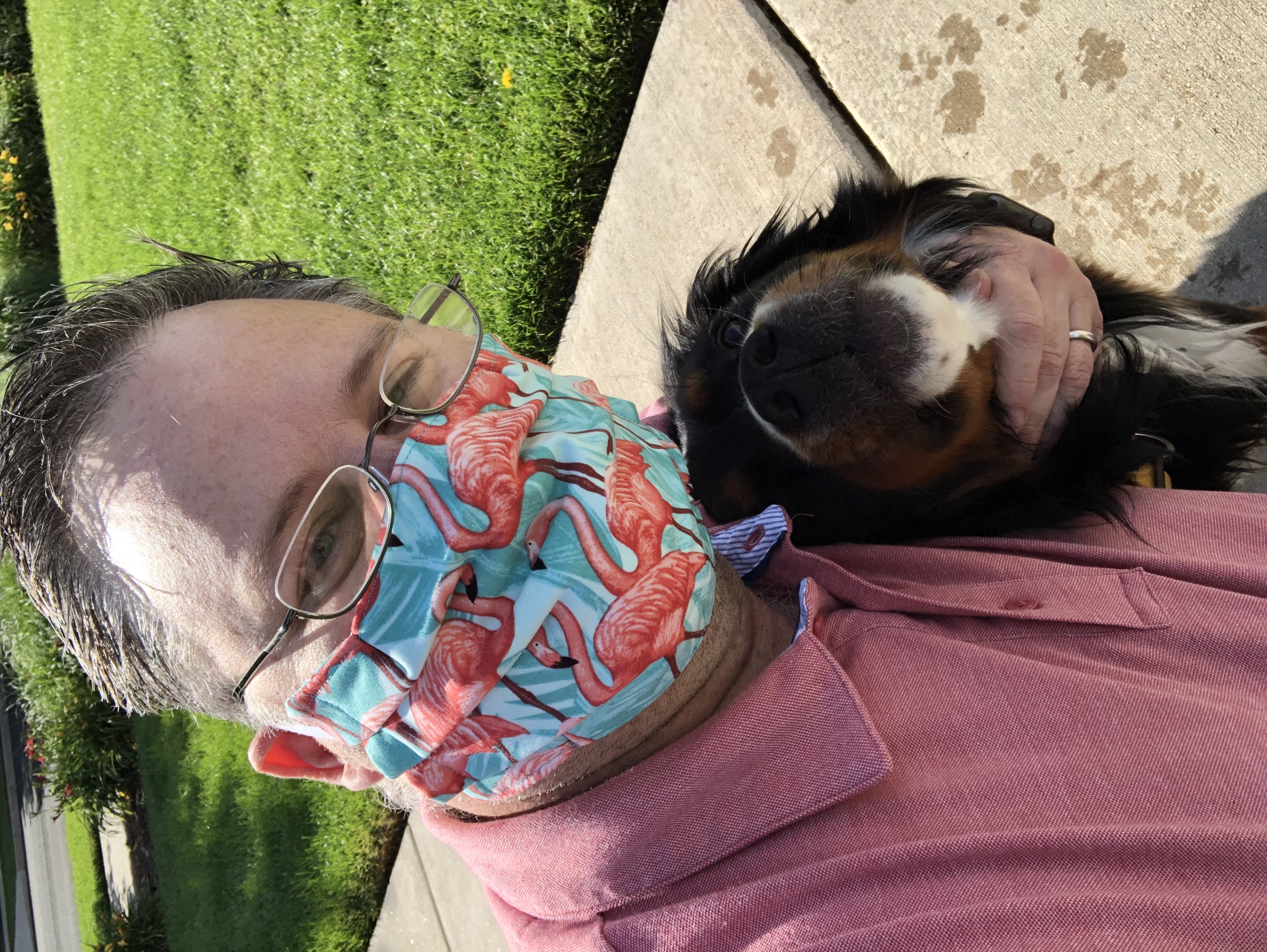 Jamie Studts, PhD
Dr. Jamie L. Studts is a Professor of Medical Oncology at the University of Colorado School of Medicine and Scientific Director of Behavioral Oncology. Dr. Studts also serves as the Co-Leader for the Cancer Prevention and Control program and Co-Director of the Population Health Shared Resource at the University of Colorado Cancer Center. Dr. Studts is a licensed clinical health psychologist, and his interests address behavioral aspects of tobacco-related malignancies. His research develops and tests interventions to promote informed/shared decision making and behavior change among patients and clinicians regarding prevention, screening, and survivorship of lung and head/neck cancer. Dr. Studts is the Principal Investigator of the Kentucky LEADS Collaborative, and he previously served on the Institute of Medicine National Cancer Policy Forum addressing Implementation of Lung Cancer Screening. In 2019 he received the Centerstone Healthcare Advocacy award in recognition of his efforts to reduce the burden of lung cancer in Kentucky.
Collaborators:
 Margaret M Byrne, PhD
Research Coordinators and Collaborators:
Courtney Blair, M.S.M.
Erin Hirsch, MSPH, MSCS
Kaitlyn Hoover, M.S.
Meghan Johnson, MPH
Jessica McCoy, RN BSN
George Reynolds, PhD