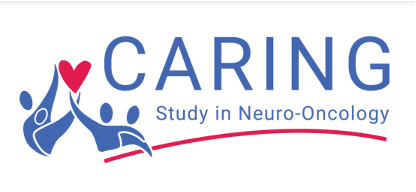 Lead Investigators: Maija Reblin, Margaret M Byrne
Informal family caregivers have an important role in cancer care. However, the responsibilities associated with providing care can be stressful. The ability to access social support resources, both from family or friends and from formal services, is key to caregivers' ability to cope, maintain well-being, and provide quality care at home.  
Our research team is testing a social support intervention for caregivers of patients with primary malignant brain tumor. The intervention includes both a web-based tool to organize and visualize social support resources, as well as manualized caregiver navigator sessions, focused on leveraging existing support services. Through this intervention, we hope to help caregivers more effectively access the support that they need, to improve both their own physical and mental well-being, and that of those they care for.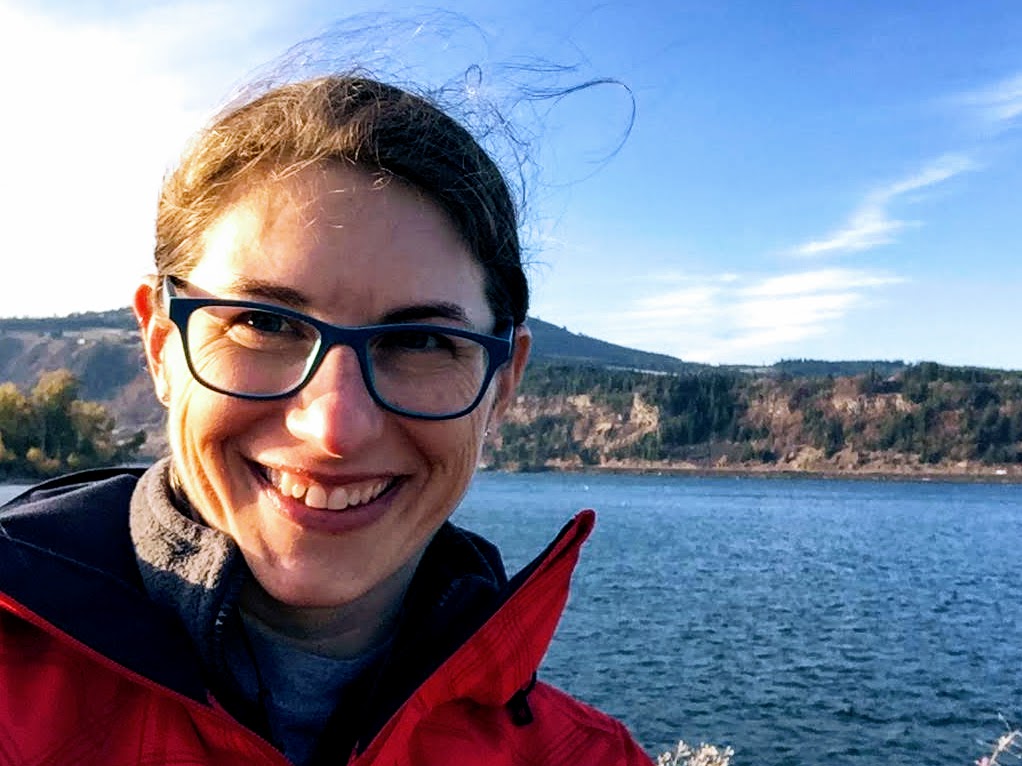 Principle Investigator:
Maija Reblin, PhD
Associate Professor, Department of Family Medicine, Larner School of Medicine, University of Vermont
https://vermontconversationlab.com
Maija Reblin, PhD is a social and health psychologist who studies the social context of cancer family caregivers. This includes a focus on interpersonal communication between caregivers, patients, and their health care providers, as well as identifying the importance of relationships and social support in the cancer caregiving experience. Dr. Reblin has received extramural funding from the American Cancer Society and the National Institutes of Health to support her research.
Collaborators:
Peter Forsyth, PhD
Dana Ketcher, PhD
Amy Otto, PhD
Kristen Wells, PhD
Brad Zebrack PhD, MSW, MPH
Research Coordinators, Navigators & Statisticians:
Veronica Barrios-Monroy, BA
Heraldo D'Almeida 
Rachael McCormick, BA
Laura Rodriguez, BS
Steve Sutton, PhD
Kerie Walters, MSW