Meet our Newest Team Member... Baby Sahil!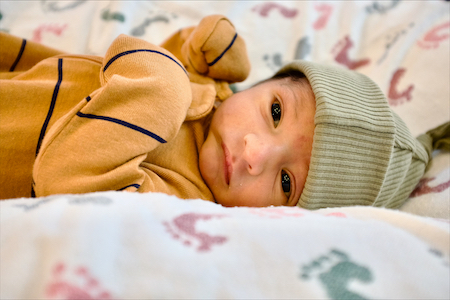 . 
Congratulations to Sarita Pathak on delivering a beautiful baby boy. Welcome to the world Baby Sahil!
---
Farewell Jessica!
Jessica joined Moffitt in July 2021 when she was accepted into Moffitt's T32 Behavioral Oncology Postdoctoral Training Program under mentorship from Dr. Vadaparampil. She has been an amazing team member and we all wish her the best of luck!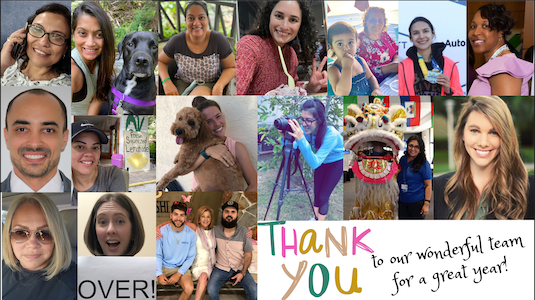 ---
ACT WONDERS Kickoff Meeting
Dr. Susan Vadaparampil and Dr. Dana Rollison host a Moffitt investigator kick off meeting for their newly funded U01 grant, ACT WONDERS (Advancing Clinical Trials: Working through Outreach, Navigation, and Digitally Enabled Referral and Recruitment Strategies).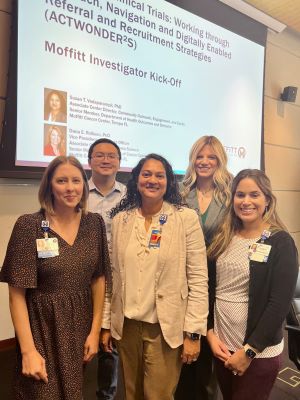 Core team (first row to back): Lindsay Fuzzell, Susan Vadaparampil, Rossybelle Amorrortu, Yayi Zhao, Dana Rollison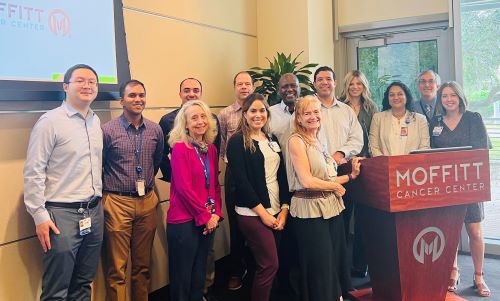 ACT Wonders Team (first row to back): Cathy Meade, Rossybelle Amorrortu, Margaret Byre, Yayi Zhao, Kedar Kirtane, Nate Stanley, Bob Gore, Clement Gwede, Hatem Soliman, Dana Rollison, Susan Vadaparampil, Steven Eschrich, Lindsay Fuzzell
---