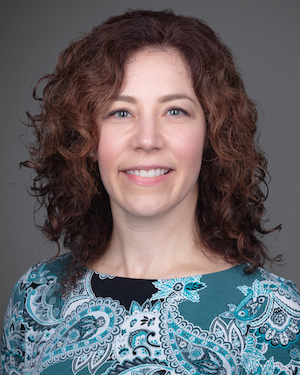 Karen M Mann, PhD
Principle Investigator
Dr. Karen Mann earned her PhD in Genetics from Case Western Reserve University, where she developed her expertise in modeling human disease in mice. She did her post-doctoral training in Singapore with Neal Copeland and Nancy Jenkins, using Sleeping Beauty (SB) Insertional mutagenesis for cancer gene discovery in mouse models of several human cancers. Dr. Mann developed an SB model of pancreatic cancer and uncovered novel interacting genes that promote disease progression and impact patient survival. Her lab employs the SB model of pancreatic cancer to uncover novel regulatory pathways that can be harnessed to treat metastatic disease. Her lab also uses SB to study clonal evolution in mouse models of pancreatic cancer and myeloid leukemia and its impact on metastatic potential and drug resistance. Dr. Mann is dedicated to training young scientists at all levels.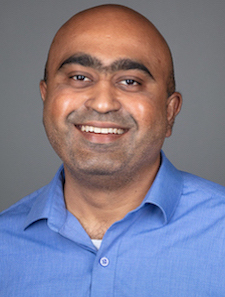 Suman earned a PhD in Physiology and Cell Biology from The Ohio State University. He has expertise in modeling pancreatic cancer in vivo and in vitro. Suman is studying how RBFOX2-mediated splicing regulates proteins and signaling pathways to promote pancreatic cancer progression.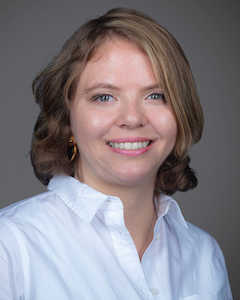 Michelle earned a B.S. and M.S. from the University of Concepcion (Chile) in 2004. She has 12 years of research experience in Molecular Biology.Her current work is focused on cellular-based assays to uncover functions of novel drivers of pancreatic cancer metastasis.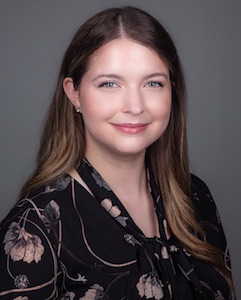 Julia earned her B.S. from Eckerd College in Biomedical Science and her M.S. in Molecular Medicine from the University of South Florida. Her graduate research aims to discover mechanisms underlying disease progression and resistance in Flt3-driven AML using Sleeping Beauty.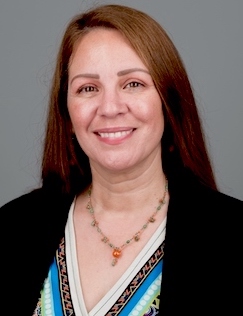 Lab Alumni
Justin Newberg, PhD, Foundation Medicine, Cambridge MA
Tiffany Arnold, Ms, Pre-doctoral candidate, The Ohio State University