Jong Y. Park, Ph.D. MPH.
Principal Investigator
I grew up in S. Korea and received BS in Biology from Yonsei University, M.Sc. in Microbiology from University of South Florida, MPH and Ph.D. degrees in International study/Epidemiology from the University of Alabama at Birmingham. I have a longstanding interest in biomarkers for prostate cancer and health disparity.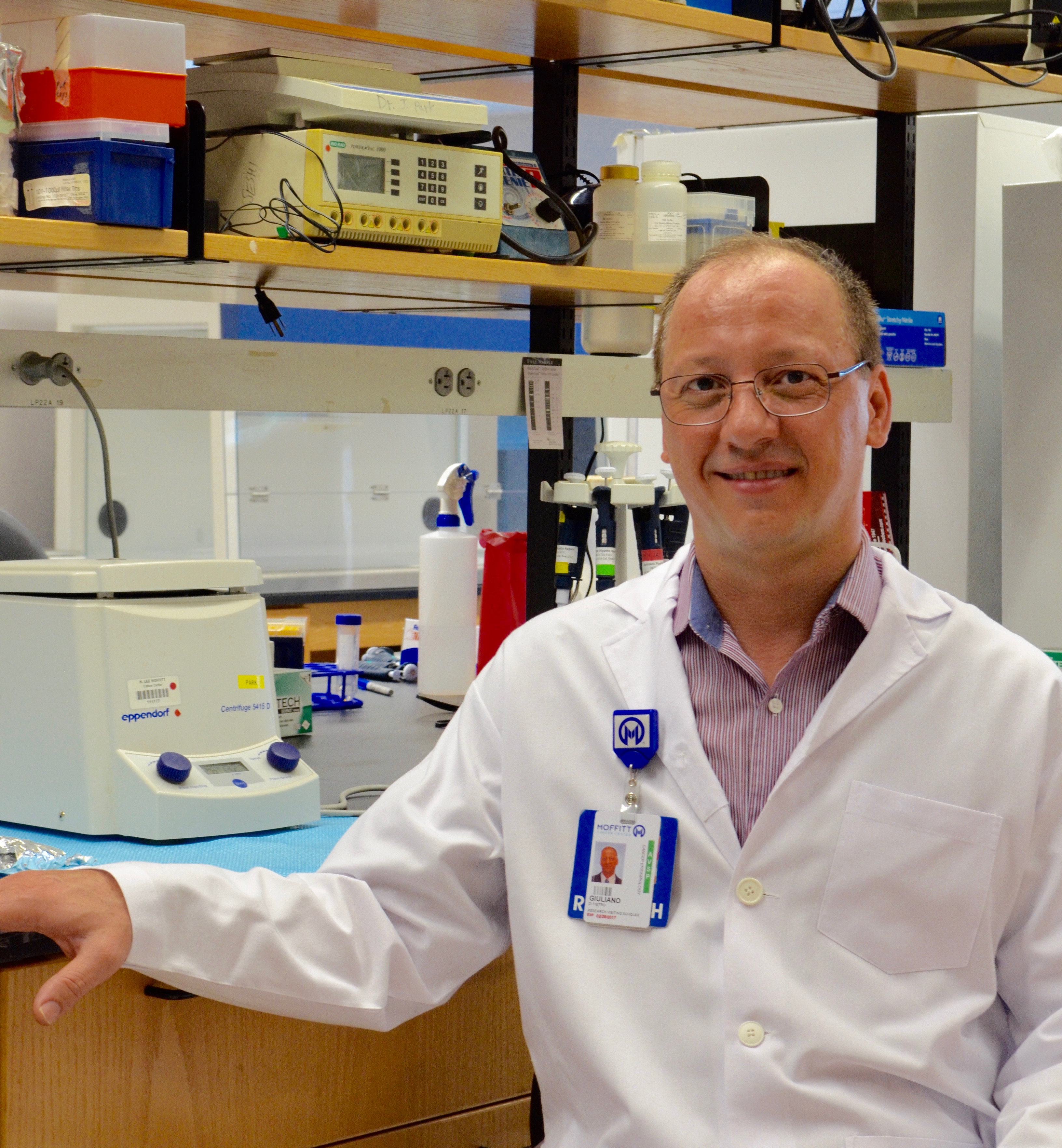 Giuliano DiPietro, Ph.D.
Visiting Scholar/Post Doc Fellow
PostDoc Fellow in Cancer Epidemiology
Professor at Federal University of Sergipe, Brazil
PhD in Toxicology by University of Sao Paulo, Brazil
Trainee at Addictive Research Institute, University of Toronto, Canada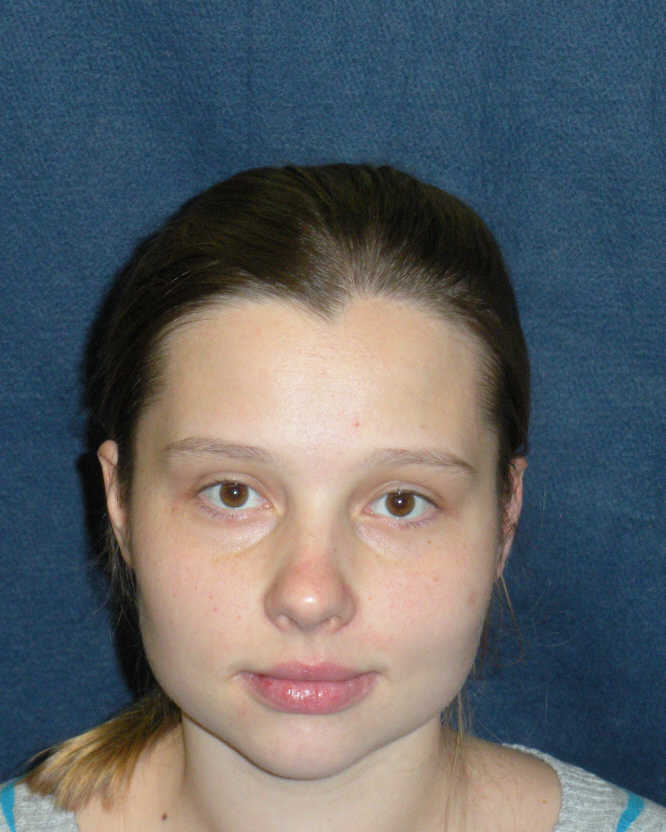 Ganna Chornokur
Applied Research Scientist

Bio coming soon!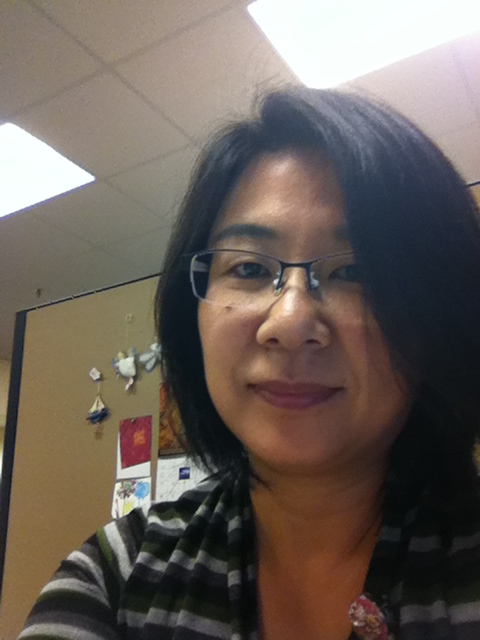 Hyun Park, M.S.
Research Associate

Bio coming soon!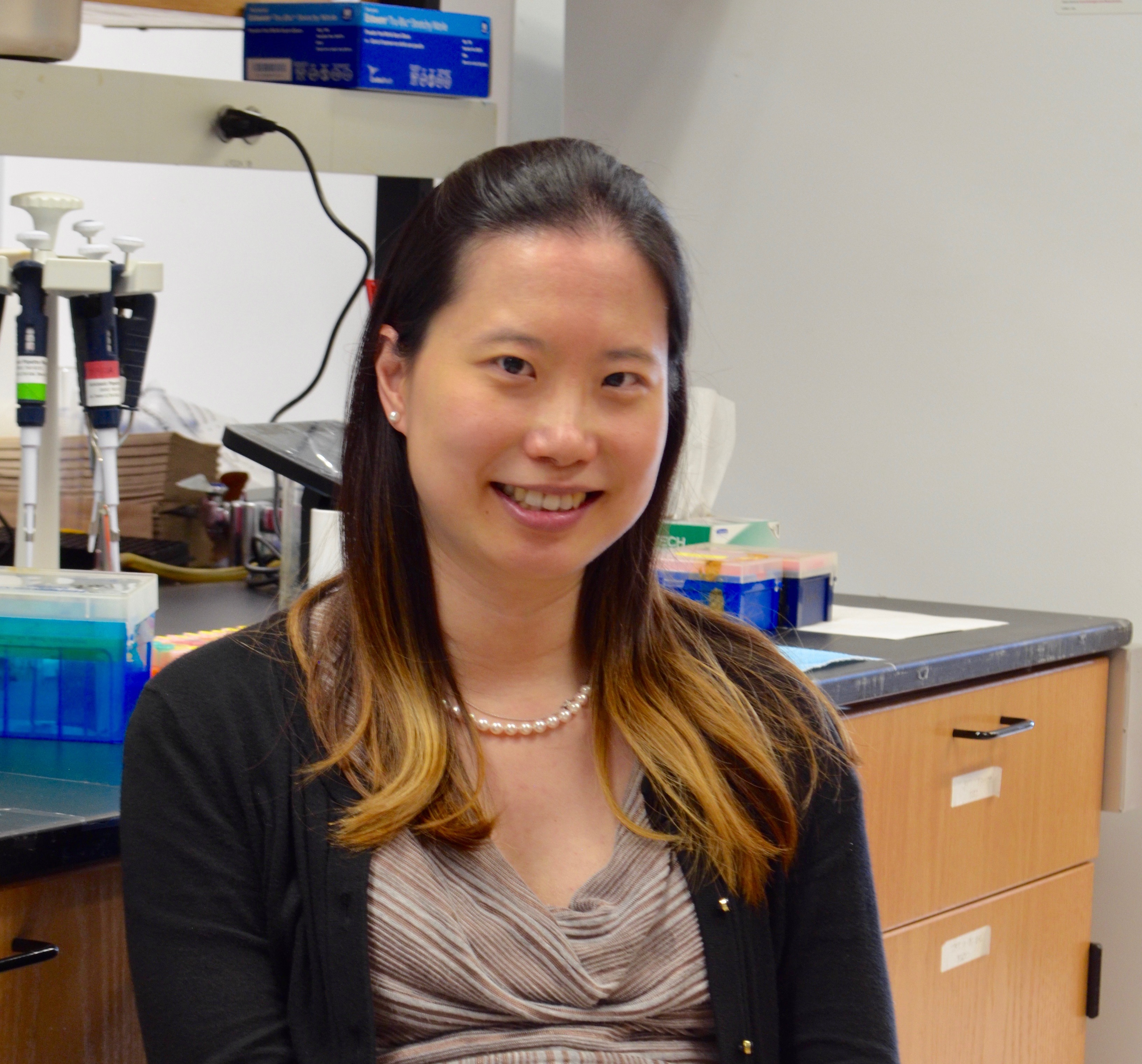 Jennifer Chang Damonte, M.A.
Research Coordinator

I received B.A. in Psychology and Linguistics from Emory University and M.A. in Learning Sciences (Cognition, Development & Instruction) from University of Delaware. I started working at Moffitt Cancer Center in 2014 on a Navigator Guided e-Psychoeducational Intervention Project for prostate cancer patients and their caregivers. Currently, I work for Dr. Park on the Prostate Cancer Biobank Project.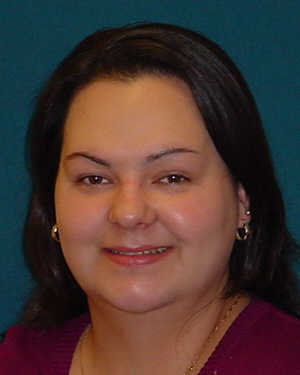 Melissa Quintana
Grants Administrator

Bio coming soon!
---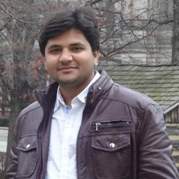 Shivanshu Awasthi, PharmD, MPH
Research Data Analyst
I am currently working as a Research Data Analyst with Dr. Kosj Yamoah and Dr. Jong Park in the division of Cancer Epidemiology at Moffitt Cancer Center. I am originally from India and have been living in the United States since last two years. I attended Pharmacy school in India and completed Doctor of Pharmacy degree program. With the passion to work in field of research, I joined Drexel University, Philadelphia, and completed Master of Public Health Program with focus in Epidemiology & Biostatistics. I am interested to work in the area of Pharmacoepidemiology and Health Service Research. Furthermore, I want to address the problems associated with access to essential health services including pharmaceuticals specially among the cancer population. In my spare time, I listen to light Indian classical music and watch my favorites TV show.