Robert J. Gillies, PhD.
Robert J. Gillies and his lab are focused on understanding cancers as complex, heterogeneous and dynamic systems. Along with his long-time collaborator, Robert A. Gatenby, they share a core belief that, due to genomic plasticity and microenvironmental heterogeneity, cancers can only be understood through the lens of Darwinian Evolution. Dr. Gillies is an experimentalist whose work spans molecular, cellular, animal models, and image analytics. He is the Martin Silberger Chair of Cancer Physiology, Director of the Center of Excellence in Cancer Imaging and Technology, and Scientific Director of the Small Animal Imaging Lab, SAIL. 
---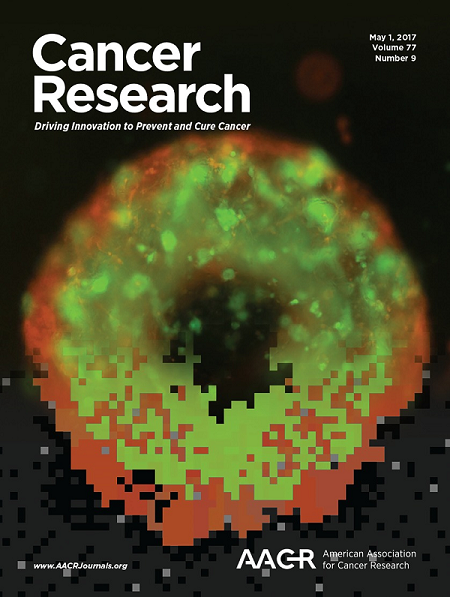 May 2017, Cancer Research cover, from Arig Ibrahim-Hashim, Robert J. Gillies et al. "Defining Cancer Subpopulations by Adaptive Strategies Rather Than Molecular Properties Provides Novel Insights into Intratumoral Evolution" 
---
Gillies Lab at the Moffitt PSOC Site Visit