Latest News
---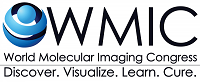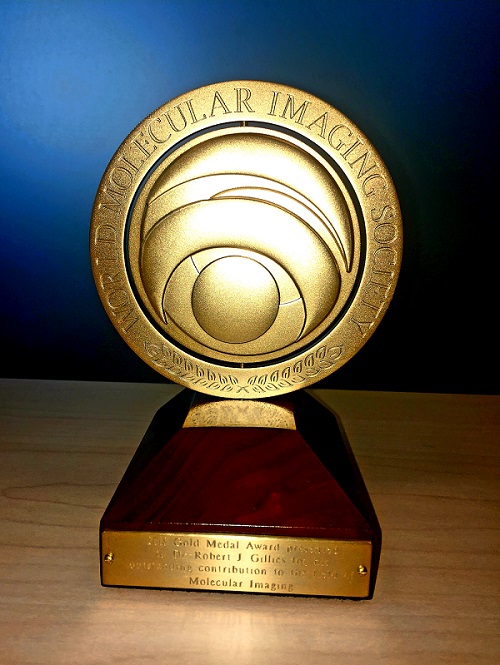 The World Molecular Imaging Society (WMIS) awarded the 2018 Gold Medal Award to Dr. Robert J. Gillies, PhD, Moffitt Cancer Center, for his revolutionary contributions to the field. Dr. Gillies accepted the Gold Medal at the 11th annual World Molecular Imaging Congress (WMIC), September 12-15, 2018 in Seattle, WA, USA among over 1,200 of his peers and colleagues. The title of his talk was "Quantitative Imaging in the Post-Genomic Era"
Also from the WMIC, Congratulations to Ilke Tunali for being one of the three finalist of Young Investigator Award for his study "Radiomics and clinical predictors of disease progression among non-small cell lung cancer patients treated with checkpoint inhibitors".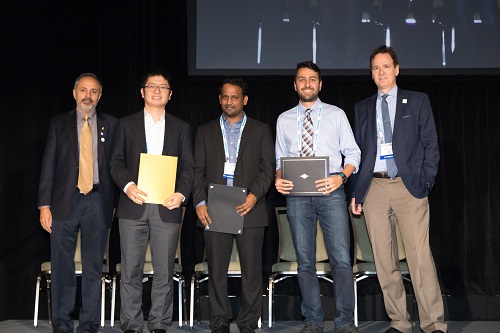 ---
Congratualtions Shonagh Russell (PhD student in Dr. Gillies Lab)! Shonagh has received the F99/K00 funding award from the NCI
"I have been a PhD student at Moffitt Cancer Center for four years now in the Cancer Biology PhD program under the mentorship of Dr Gillies. During this time, I have had tremendous support from my colleagues, friends, and mentors who have enabled me to successfully apply for and be awarded the NCI Predoctoral to Postdoctoral Fellow Transition Award (F99/K00). My grant titled "Understanding metabolic vulnerabilities in cancer and the impact the tumor microenvironment has on cancer progression." will enable me to answer fundamental questions during my PhD about proton producing proteins and their role in, not only driving metabolism and metastasis in cancer but how their activity causes a proton deficit leading to upregulation of glycolysis. Secondly, this grant will enable me to transition into a post-doc where I will gain insight into small cell lung cancer metabolism and how this can be targeted therapeutically. I believe further understanding of cancer metabolism can benefit a wide range of patients due to applying to numerous cancer types and genotypes and the more people that can be helped, the better."
-Shonagh Russell, PhD student
See Shonagh's Interview in Moffitt's MRI Signals HERE 
Shonagh is Moffitt's very first F99/K00 awardee!
---

Congratulations, members from Dr. Gillies lab won the Abstract Award for the presentation entitled: "Co-registration of MRI and histological habitats in pre-clinical tumor models" in the MR of Cancer Study Group business meeting during ISMRM 2018 in Paris. Authors: Bruna V. Jardim-Perassi, Suning Huang, William Dominguez-Viqueira, Epifanio Ruiz, Mikalai Budzevich, Jan Poleszczuk, Marilyn Bui, Robert Gillies and Gary Martinez
---
Grant Update
Drs. Smitha Pillai and Robert Gillies have received a Florida Biomedical Research Program grant focusing on "Targeting the lipogenic phenotype induced by extracellular acidosis in breast cancer"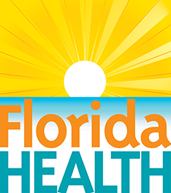 ---
Radiomics Workshop 2018
The annual Radiomics workshop sponsored by Moffitt will be held Oct. 15-16 at the Hyatt Regency Clearwater Beach, 301 S Gulfview Blvd, Clearwater, FL 33767. More information to be released soon.
---