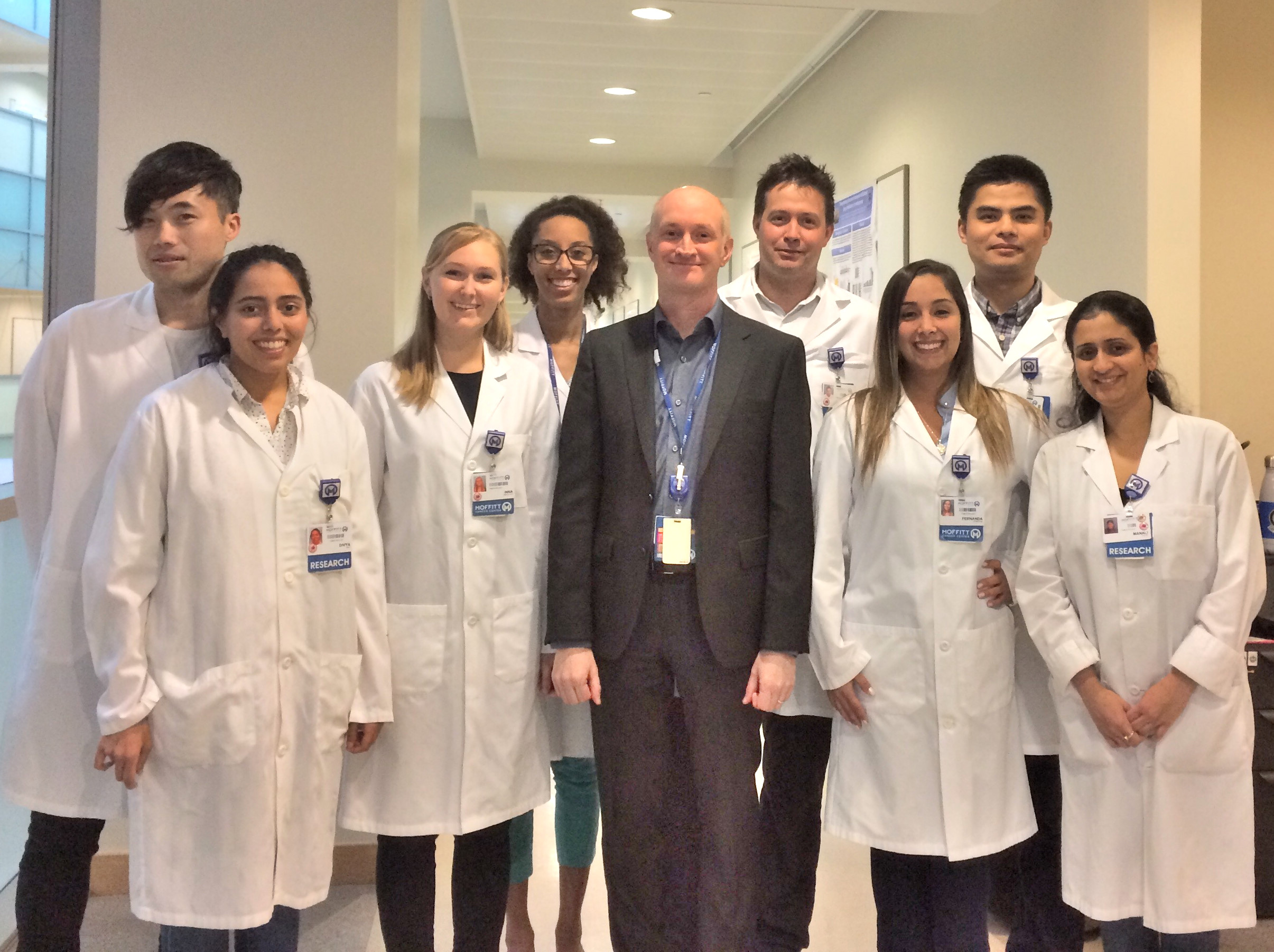 Keiran Smalley, PhD
Principal Investigator
Keiran originally hails from the UK. He completed his PhD in Pharmacology at the University of Cambridge in 2000, before switching to work on melanoma as a post-doc at University College London, UK. He moved to the US in 2003 and worked for 5 years with Meenhard Herlyn at the Wistar Institute in Philadelphia. In 2008, he started his lab at the Moffitt Cancer Center with a focus on drug resistance in melanoma. Over the following 12 years he managed to overcome his fear of immunology, and his lab now has wide ranging interests across the melanoma spectrum including cutaneous melanoma, melanoma brain metastases, acral melanoma, uveal melanoma and pediatric melanoma. In his spare time he likes to cook, listen to music and drink tea. Preferably all at the same time.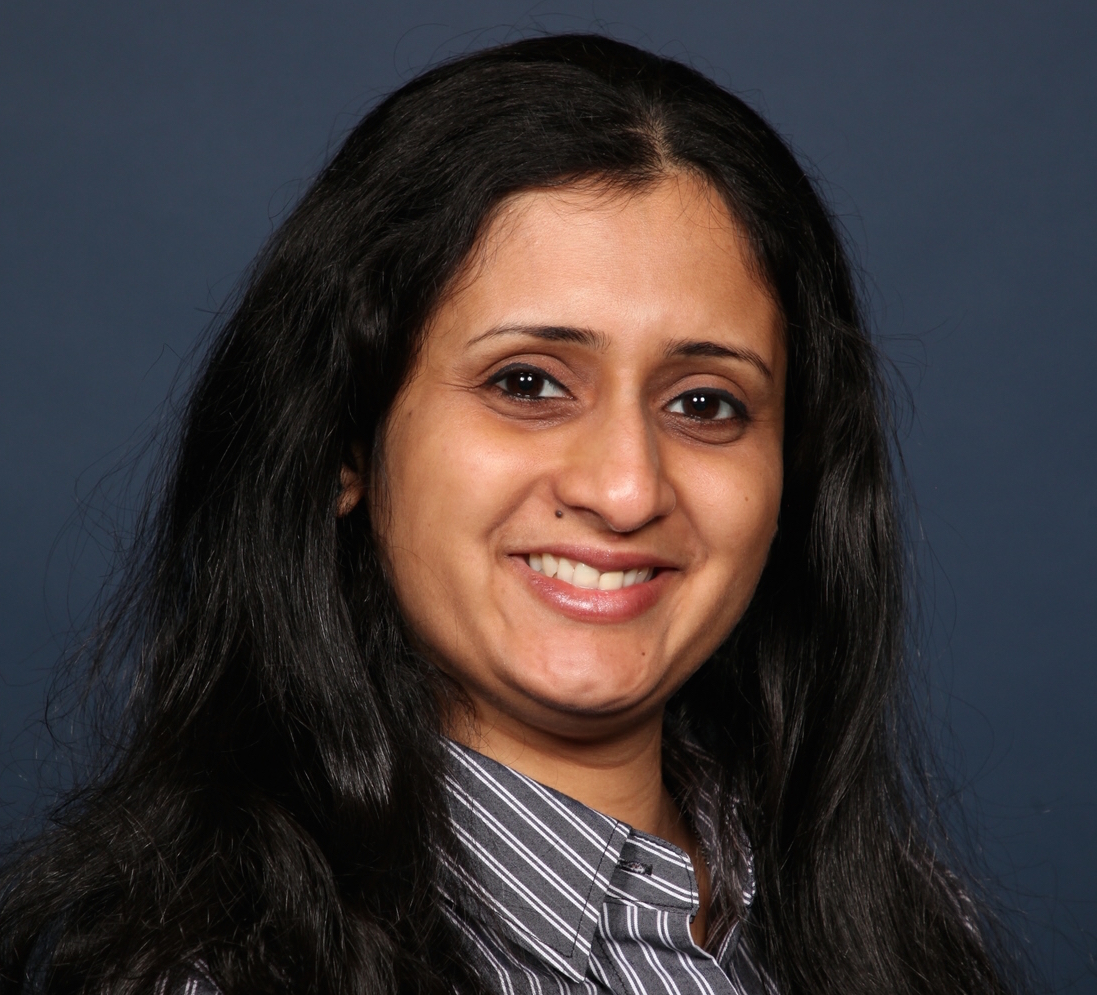 Manali Phadke, PhD
Research Scientist II
"My research is focused on developing new therapeutic strategies for treatment of melanoma. Currently, I am working sequential immunotherapy and targeted therapy applications in melanoma. Towards this I am also exploring novel single cell RNA sequencing platform. My career goal is to contribute towards good cancer research. "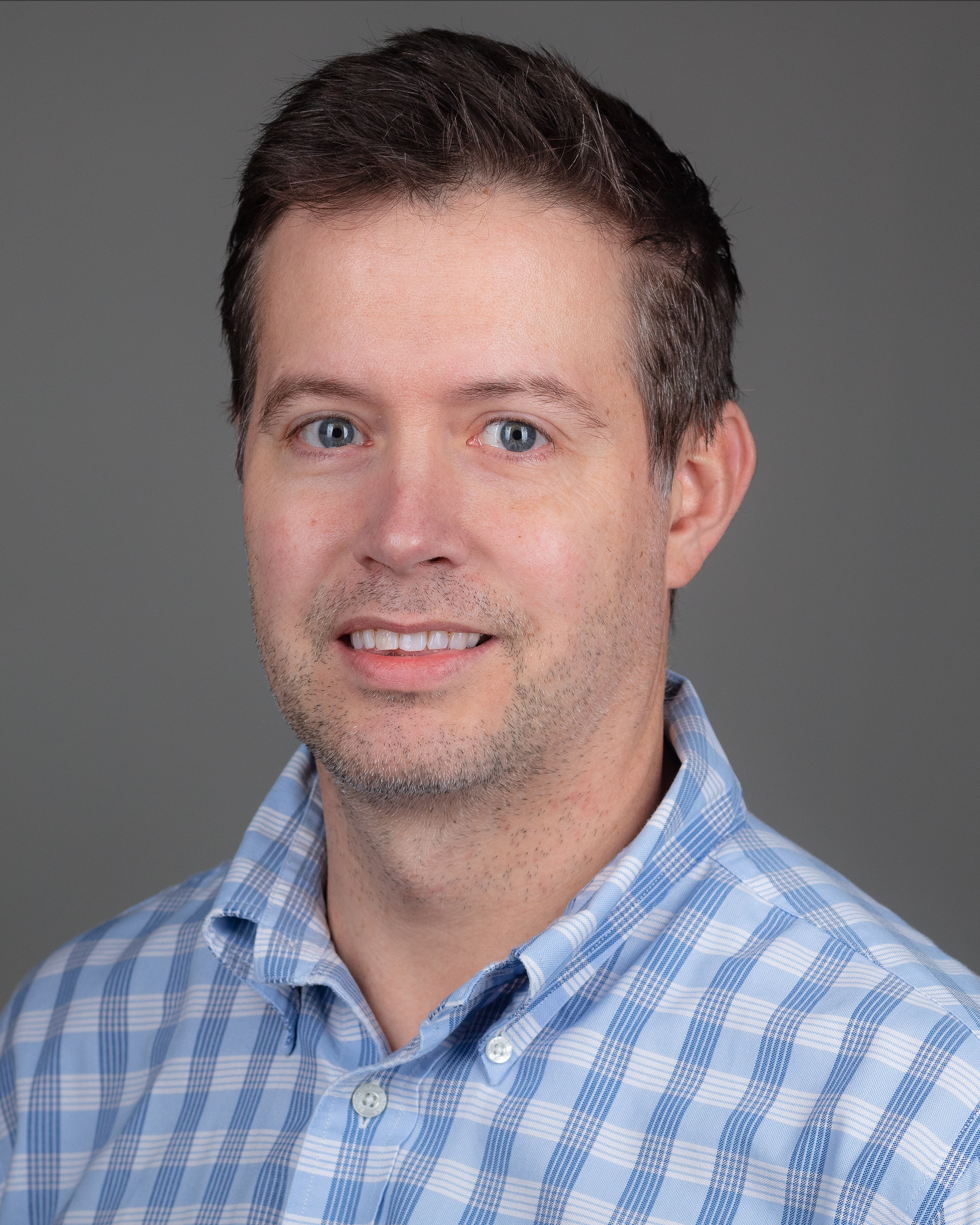 Michael Emmons, PhD
Research Scientist
"I am a research scientist who has worked with Moffitt Cancer Center since 2003, having progressed from a research assistant to my current position.  My research interests have always examined the emergence of drug resistance in tumors treated with targeted therapeutics and the development of novel anti-tumor agents and combinatorial strategies to reverse said resistance. For the last 4 years I have worked in cutaneous melanoma studying the role of epigenetic modifiers, specifically HDAC8, in drug tolerant and invasive melanomas.  When I am not performing research, I enjoy spending time outdoors in nature with my family."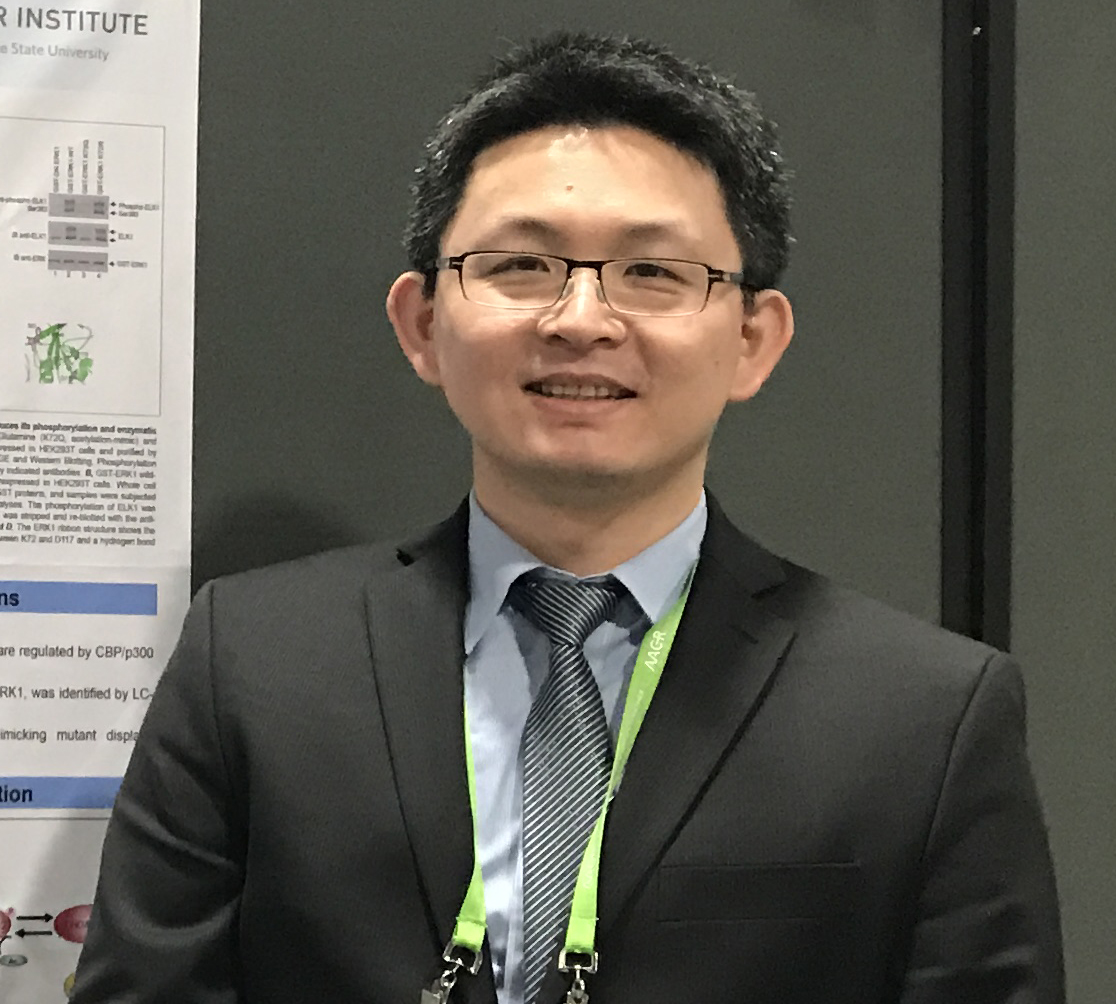 Johnny Wu, PhD
Postdoctoral Researcher
"My main study topic is acral melanoma, a subtype arising on the skin of palms, soles, and nail beds. This is a common subtype of melanoma in patients with origin of African, Asian, or Hispanic. I am looking for the main drivers of acral melanoma with Multi-Omics approaches, and we are executing screening to discover new drugs and develop novel therapies."
Johnny has a passionate interest for the unknown and that includes his taste for international foods.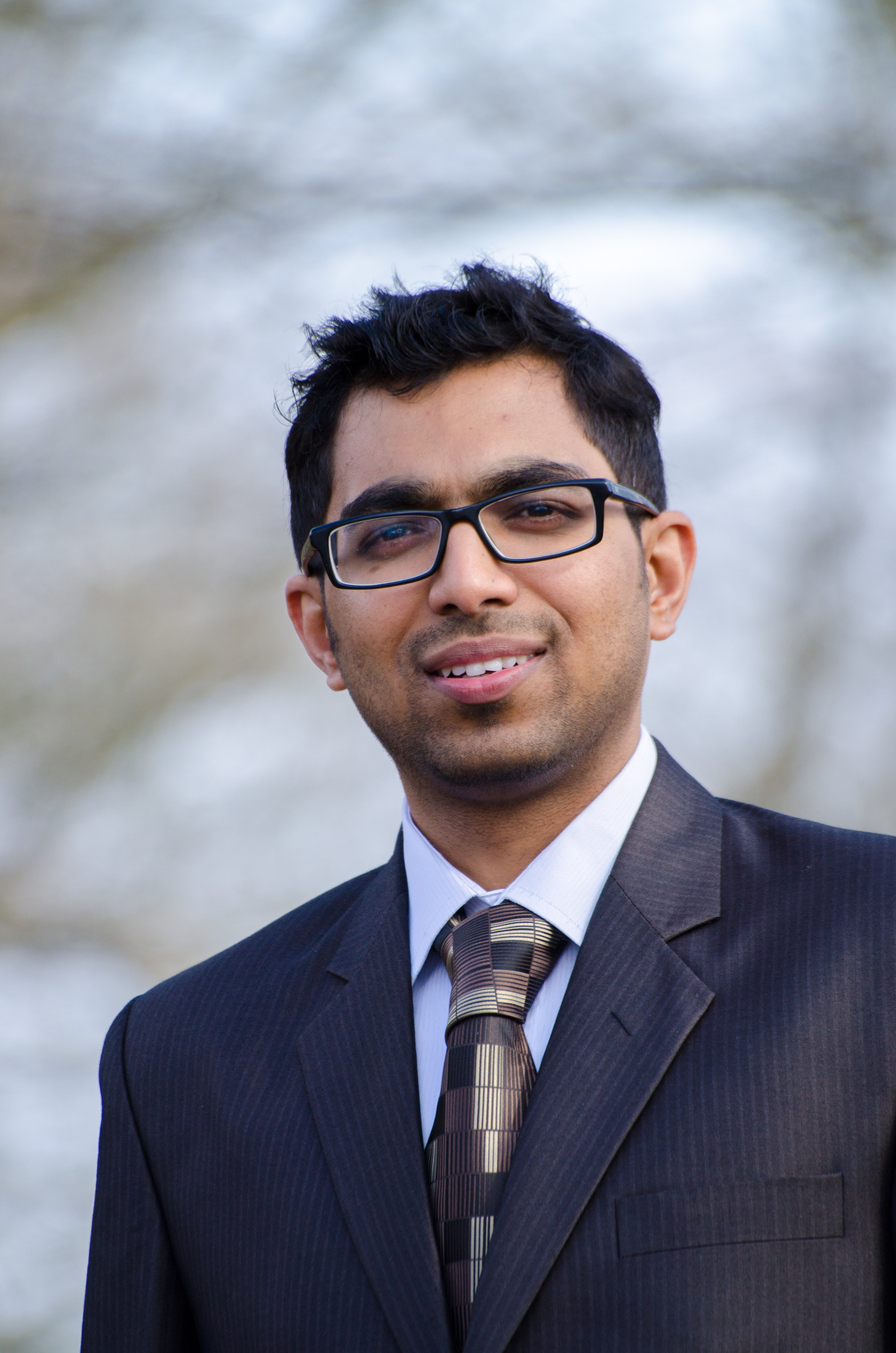 Sathya N.S Reddy, PhD
Postdoctoral Researcher
Sathya's work focuses on "Uveal melanoma (UM) which is derived from melanocytes of the eye. Up to 50% of individuals with primary uveal melanoma will eventually develop liver metastases through mechanisms that remain poorly described. At this time there are no systemic therapies available that are effective against uveal melanoma liver metastases. The goal of this study is to better understand the role of tumor- host cell crosstalk in the progression and therapeutic resistance of UM liver metastases.  I enjoy traveling and learning about new cultures and cuisine. "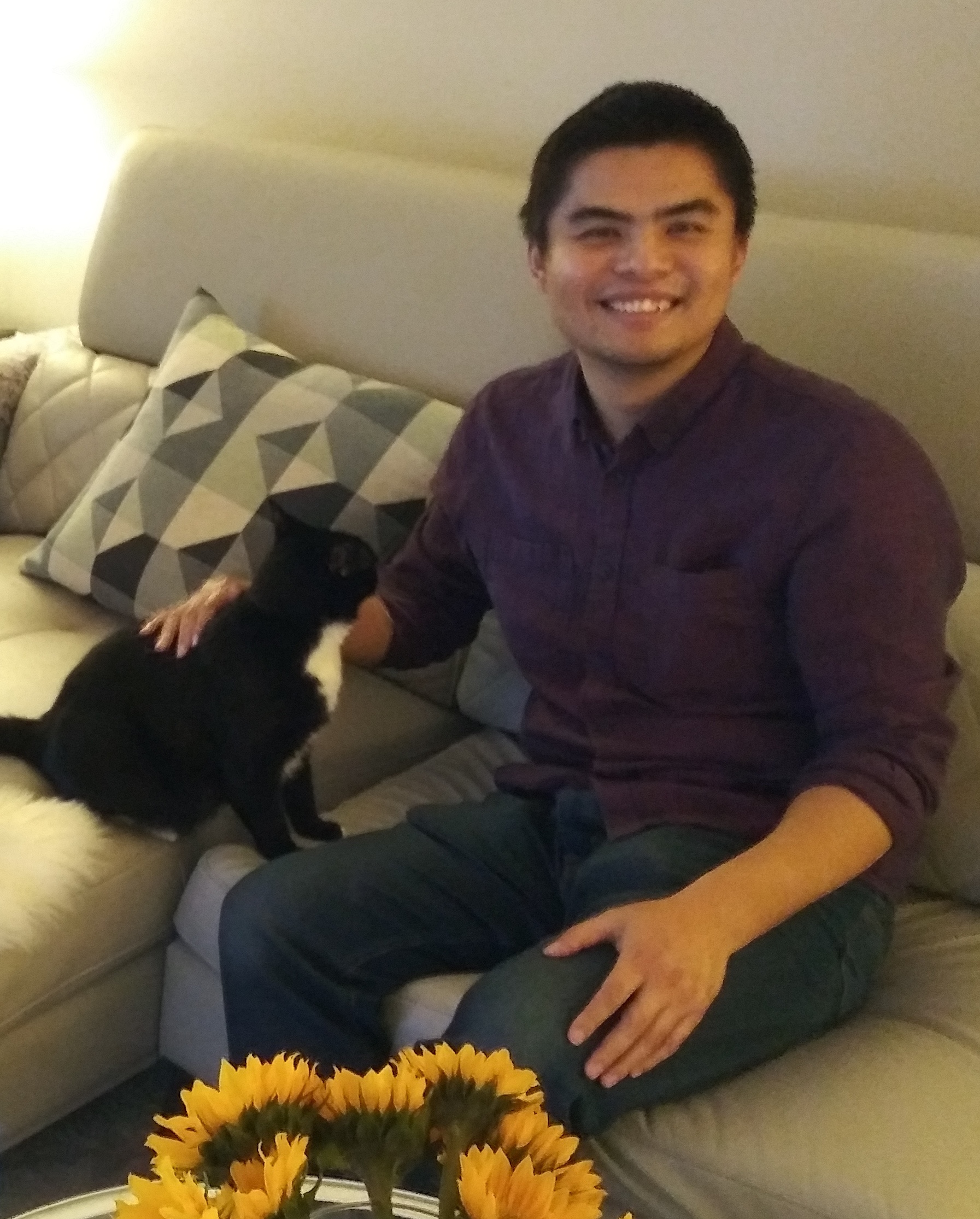 Chao Zhang
PhD Candidate
"I'm a PhD student in the K. Smalley laboratory, and I'm very excited with the project related to metastasis, especially for the later stage melanoma patients who are at a crucial risk. How to limit/block this potential outcome of cancer would be beneficial for patients of all forms of cancer; brain metastasis is a significant complication that arises in patients with, or who've had, melanoma. Since our brains are very critical due to the blood-brain barrier, it's very important to understand how these cancer cells would be able to survive and finally cross to areas where they may burden the brain. My goal is to better understand the mechanisms of metastasis so that we can further reduce the risks.