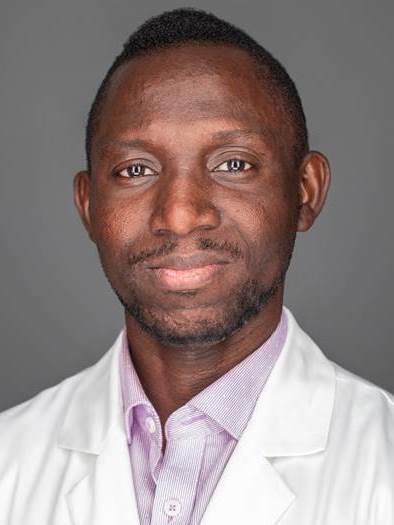 Dr. Dennis Adeegbe obtained his Ph.D. in Immunology at the University of Miami, where his research focused on immune tolerance in the context of autoimmunity and transplantation tolerance. Supported by the Japanese Society for the Promotion of Science, he completed a postdoctoral fellowship in the lab of Shimon Sakaguchi, from where his research in Immuno-Oncology began. He subsequently joined the Dana-Farber Cancer Institute as a post-doctoral research fellow where his training and research experiences involved translational studies in lung cancer under the supervision of Dr. Kwok-Kin Wong. Dr. Adeegbe is currently a member of the faculty in the Department of Immunology within the H. Lee Moffitt Cancer Center, where he is directing an independent research team focused on tumor immunology and immunotherapy, while contributing to collaborative studies aimed at finding cures for cancer.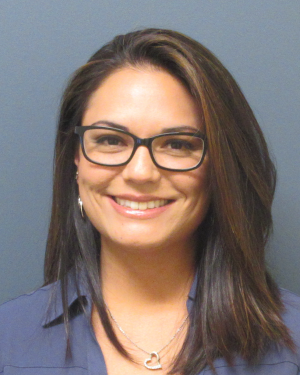 Natalie Downey is a Grants Administrator Associate in the Basic Science Department at Moffitt Cancer Center. She is an Assistant to Dennis Adeegbe, an Assistant Member of the Department of Immunology. She is also an Assistant to Douglas Cress, a Senior Member of the Department of Molecular Oncology, Mark Alexandrow, an Associate Member of the Department of Molecular Oncology, and Filipo Veglia, an Assistant Member of the Department of Immunology.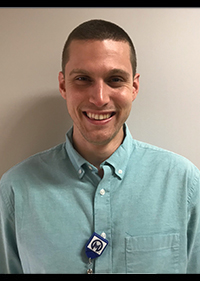 Andrew Schultz completed a B.S. in Microbiology & Cell Science with a minor in Music Performance and a M.P.H. in Epidemiology from the University of Florida. Andrew is currently enrolled in the M.P.S. – Data Analytics program at the World Campus of the Pennsylvania State University. Andrew has previous experience working with the vaccinia virus, the first vaccine that was used to eliminate smallpox, and multiple pathogenic bacteria, with a few implicated in the development of cancer. Also, he has experience examining the interconnectedness of the immune system, genetics and potential confounding variables of the peripheral blood and tissues from human organ donors in the context of autoimmunity (type 1 diabetes). Andrew plans on applying his past experiences to systematically contribute to the advancement of cancer research through creativity and collaboration.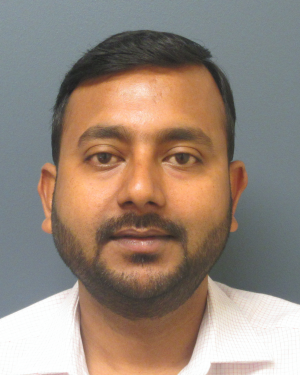 Arup Bag is a Postdoctoral Fellow in Dr. Adeegbe's (Immunology Department) laboratory at Moffitt Cancer Center. He completed his PhD in Biochemistry from the University of Calcutta, India studying "Proteomic and Glycomic Approaches in Understanding of Disease Biology" of Glioblastoma multiforme and Visceral Leishmaniasis. During his PhD, Arup gained experience in cancer biology and various types of proteomics approaches used in biological research. After completion of his PhD, he moved to University of Nebraska Medical Center, NE, USA as a Postdoctoral Research Fellow studying the "Manifestation of differential expression and post-translational modification of Neuropilin-2 (NRP2) in different types of myeloid cells and its biological implications" in pancreatic cancer progression and prostate cancer bone metastasis. Then he moved to Mayo Clinic, Arizona, USA to continue his second Postdoctoral Fellowship in understanding the "Role of Unsaturated fatty acid in Pancreatitis Outcome". He wants to apply his knowledge and experience of proteomics, biochemistry, cancer biology, cell biology and microscopy with combination of knowledge of the Adeegbe's team in immunology to develop improved, potential and optimize immunotherapeutic treatment that will be helpful for cancer patient.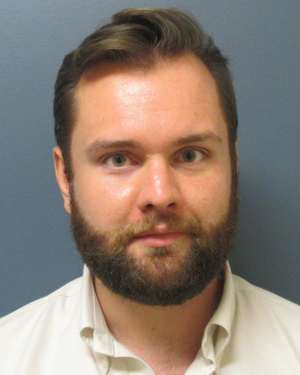 Jeff Radwell attended the University of Pennsylvania for his undergraduate studies and is currently exploring options for post-graduate study. An alumnus of laboratories at Princeton University, the University of Pennsylvania, and the University of South Florida's College of Medicine and Center for Advanced Medical Learning & Simulation, he has extensive experience with mouse models and translational research. He is a certified through the American Association for Laboratory Animal Science and is a certified research administrator through the University of South Florida.
Rachel Thurn is a Research Trainee in Dr. Adeegbe's Immunology Research Laboratory at Moffitt Cancer Center. She is currently a third year undergraduate student enrolled at USF, pursing a major in Biomedical sciences and a minor in Psychology. She is hoping to continue her studies after graduation in the field of Pharmaceuticals.