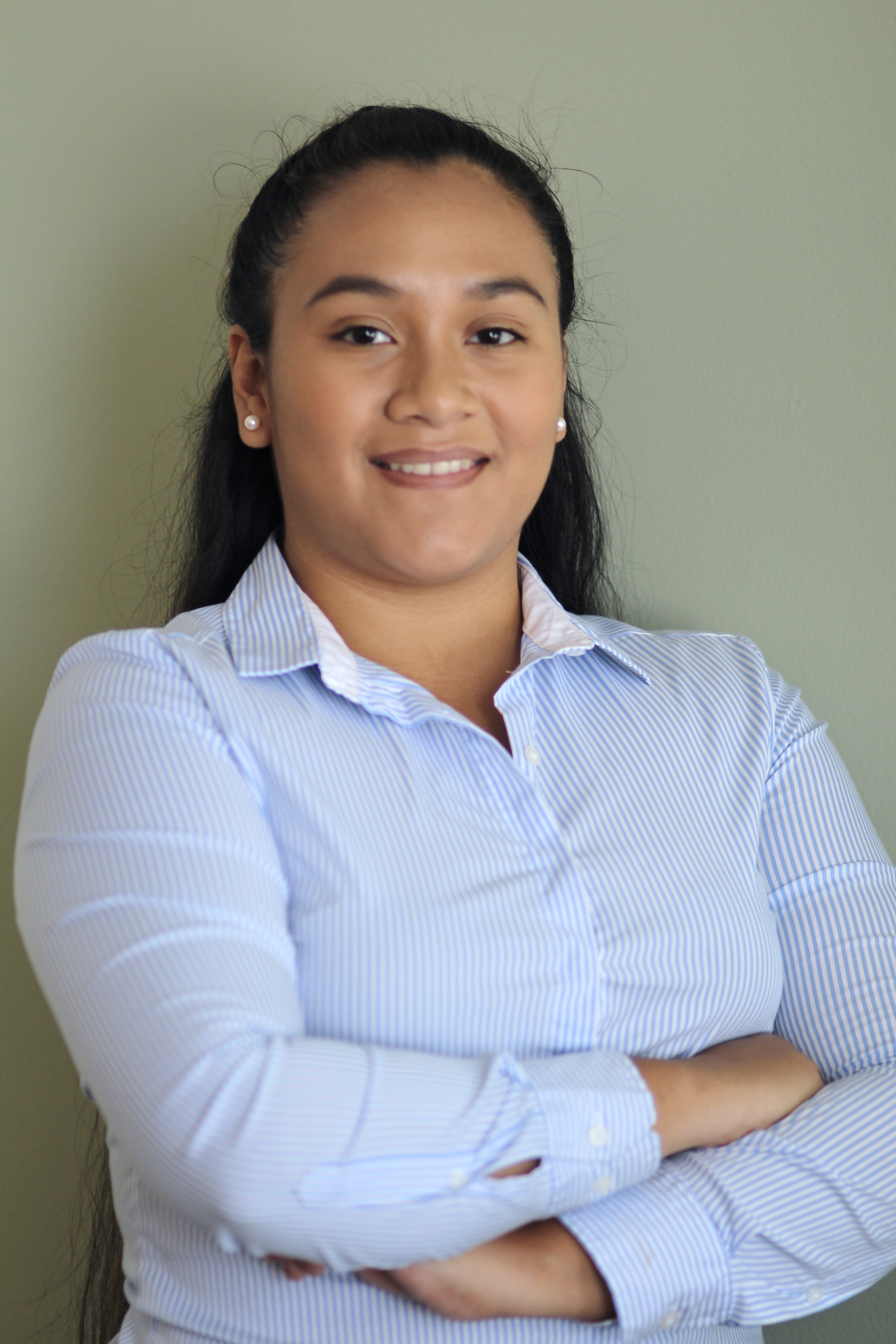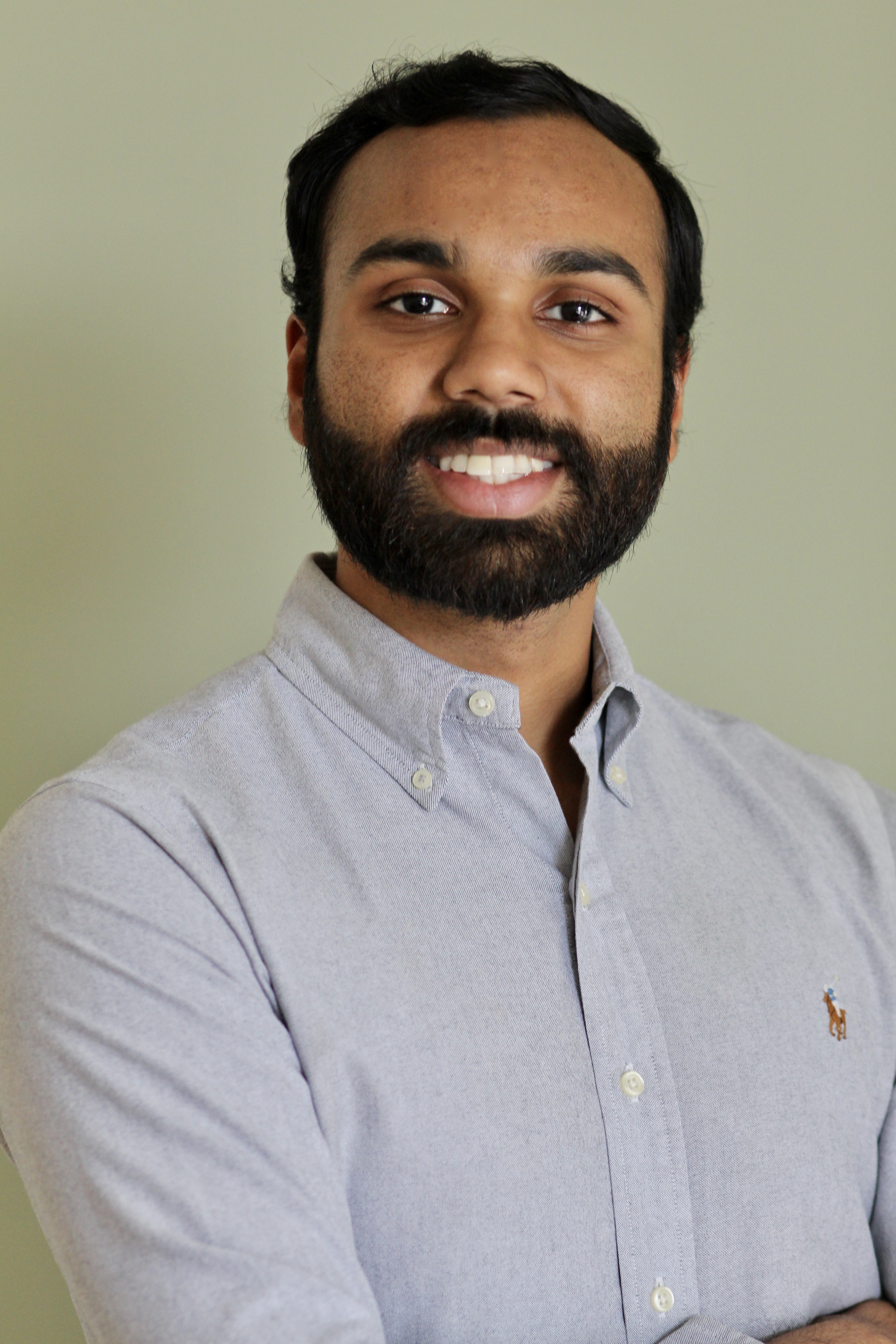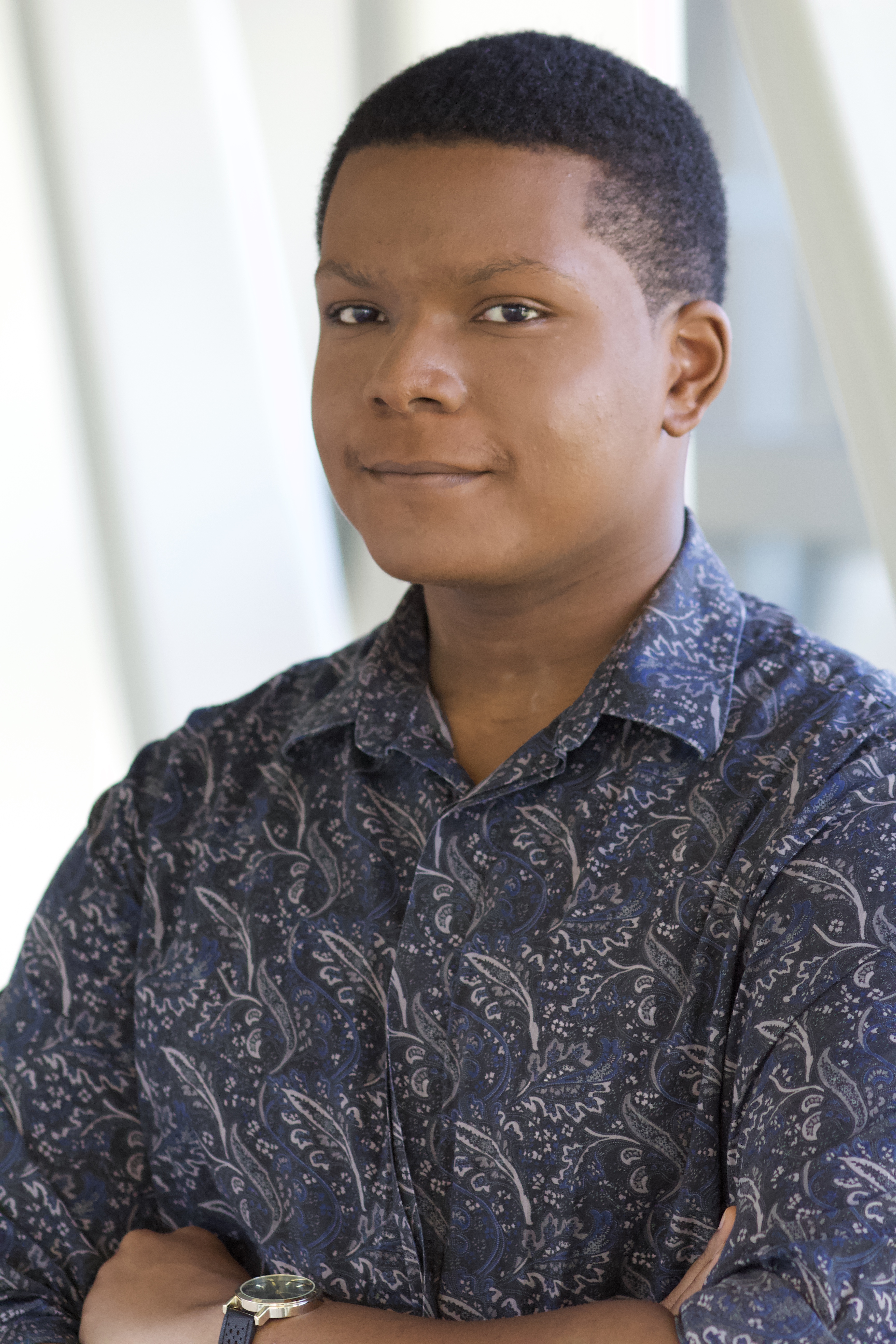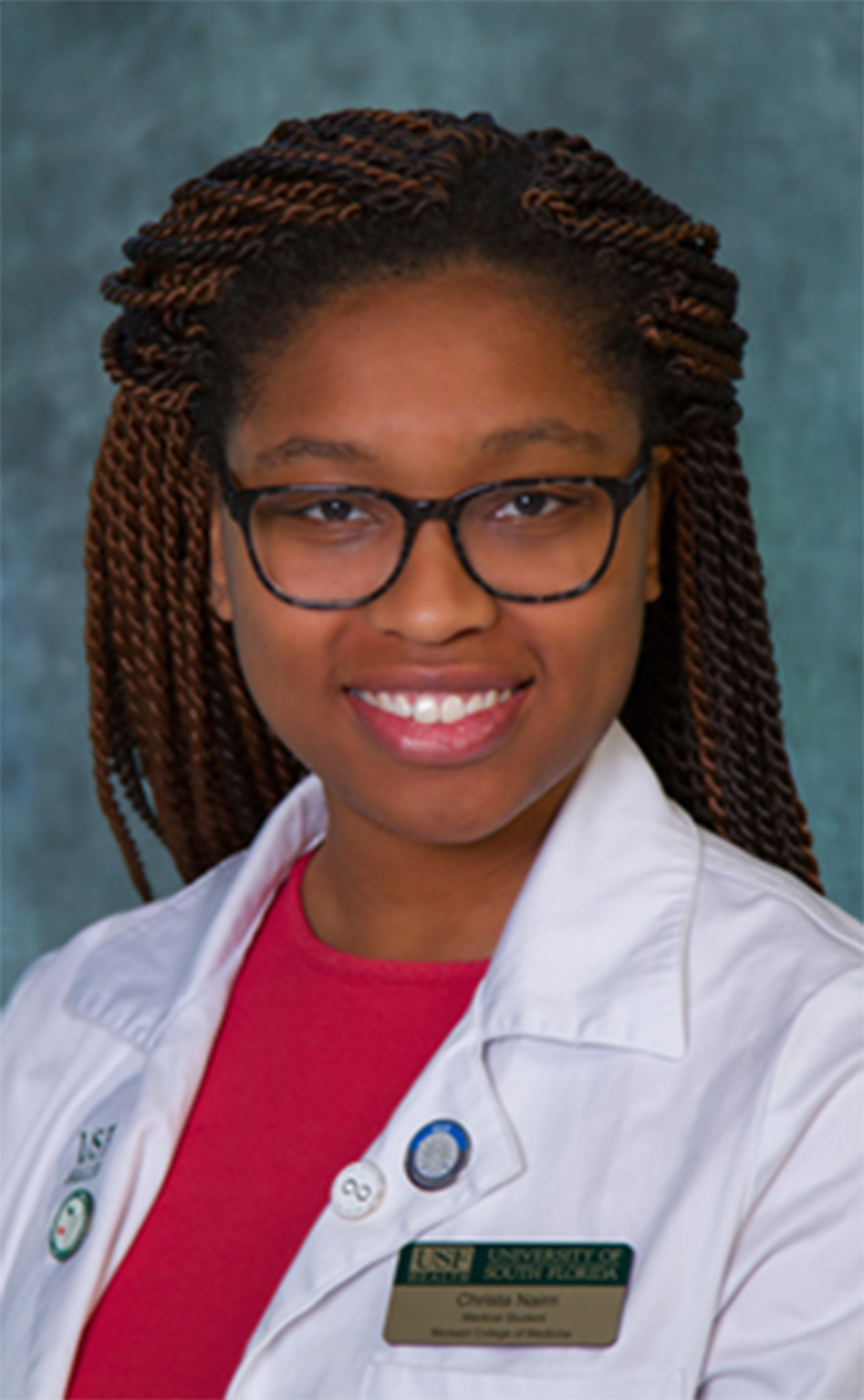 Vanesa Carreno
Graduating Senior, Biomedical Sciences Major, University of South Florida 
Vanesa Carreno was born in Lima, Peru and migrated to the United States when she was 5 years old due the country's political unrest and an unstable economy. Vanesa is currently a graduating senior at the University of South Florida obtaining her Bachelor's degree in Biomedical Sciences. Vanesa was highly involved on campus. She was named Global Citizen's Project Student Leader. She is a member of the College of Public Health's Maternal and Child Health Pipeline Program. Vanesa is also a chemistry tutor at USF's Academic Success Center and a volunteer at Trinity Café. Additionally, she is a Sister of Lambda Theta Alpha Latin Sorority, Incorporated. Ultimately Vanesa would like to become a physician that works with medically underserved populations. 
During her junior year at USF, Vanesa had the opportunity to study abroad in Italy. Her studies involved comparing the difference in ethical principles between different healthcare systems and observing how the refugee crisis in Europe is changing healthcare practices. Thus far Vanesa's academic and professional experiences have taught her the importance of being a culturally competent provider and how important precision medicine is to the future of healthcare globally.
Rohit Iyer
MD Candidate, University of South Florida, Morsani College of Medicine 
Rohit is a rising 2nd year medical student at the USF Morsani College of Medicine. A Tampa native, he graduated from Johns Hopkins University (JHU) in 2017 with a Bachelor of Science in Molecular & Cellular Biology with a double major in Medicine, Science, and the Humanities and a minor in Medical Spanish. While in college, Rohit was active in student groups such as South Asian Students at Hopkins, TriBeta Biology Honor Society, as well as two Indian dance teams, Blue Jay Bhangra and JHU Zinda, that performed and competed in Baltimore and across the US.
Committed to both social justice and scientific pursuits, Rohit has been very involved in volunteering with organizations such as the American Red Cross, Alpha Phi Omega National Service Fraternity, and the USF BRIDGE Clinic, as well as conducting research both at USF and JHU. He is a current SPIRIT-CHD Intern working on cancer health disparities related projects. As a physician, he wants to treat underserved populations and advocate for health care reform. He enjoys spending his free time playing and watching sports, spending time with friends and family, and playing video games.
 Rickey Murray
Rising Junior, Chemistry Major, University of South Florida 
Rickey Murray hails from Orlando, Florida. He is a rising junior at the University of South Florida majoring in Chemistry. In the future Rickey would like to become a medical doctor. Through his experiences as a current SPIRIT-CHD intern, Rickey has also garnered a deeper interest in health disparities research for which he is exploring the possibility of obtaining an MD, PhD.
Rickey is no stranger to adversity. For the better part of his life his mother has struggled with drug addiction. In spite of the challenges he faces Rickey continues to excel academically, personally and professionally. Rickey was awarded the Gwendolyn M. Stephenson Scholarship, which gives the gift of higher education to outstanding students at Hillsborough Community College. With his commitment to improving his life and that of his family and community; Rickey will undoubtedly make a positive impact with whatever course in life he takes. When he is not studying Rickey enjoys reading, spending time with his dog and meeting new people.   
Christa Nairn
MD Candidate, University of South Florida, Morsani College of Medicine 
Christa Nairn is 24 years old and from Boynton Beach, Florida. She is a first generation American as her parents emigrated from the Bahamas. Christa enjoys spending time with her family, singing, watching sports, and trying new restaurants. She completed her undergraduate education at the University of Miami where she received a Bachelor of Science in Exercise Physiology. Christa also completed minors in Business Administration, Sports Medicine, and Chemistry. Prior to medical school, she participated in an AmeriCorps program called City Year. This organization allows participants to volunteer in schools to mentor and tutor underprivileged students. Christa completed over 1700 volunteer hours in an elementary school in Orlando, Florida.
This past year, Christa completed her first year of medical school at the University of South Florida Morsani College of Medicine. She is currently the president of the Student National Medical Association, which focuses on improving the African American community through education. Her passion is to educate in underserved communities. As a physician, Christa wants to specialize in either a pediatrics or family medicine so that she may impact the majority of her community with quality care