2018
Marco, Andrew and Ngoc at Keystone Symposia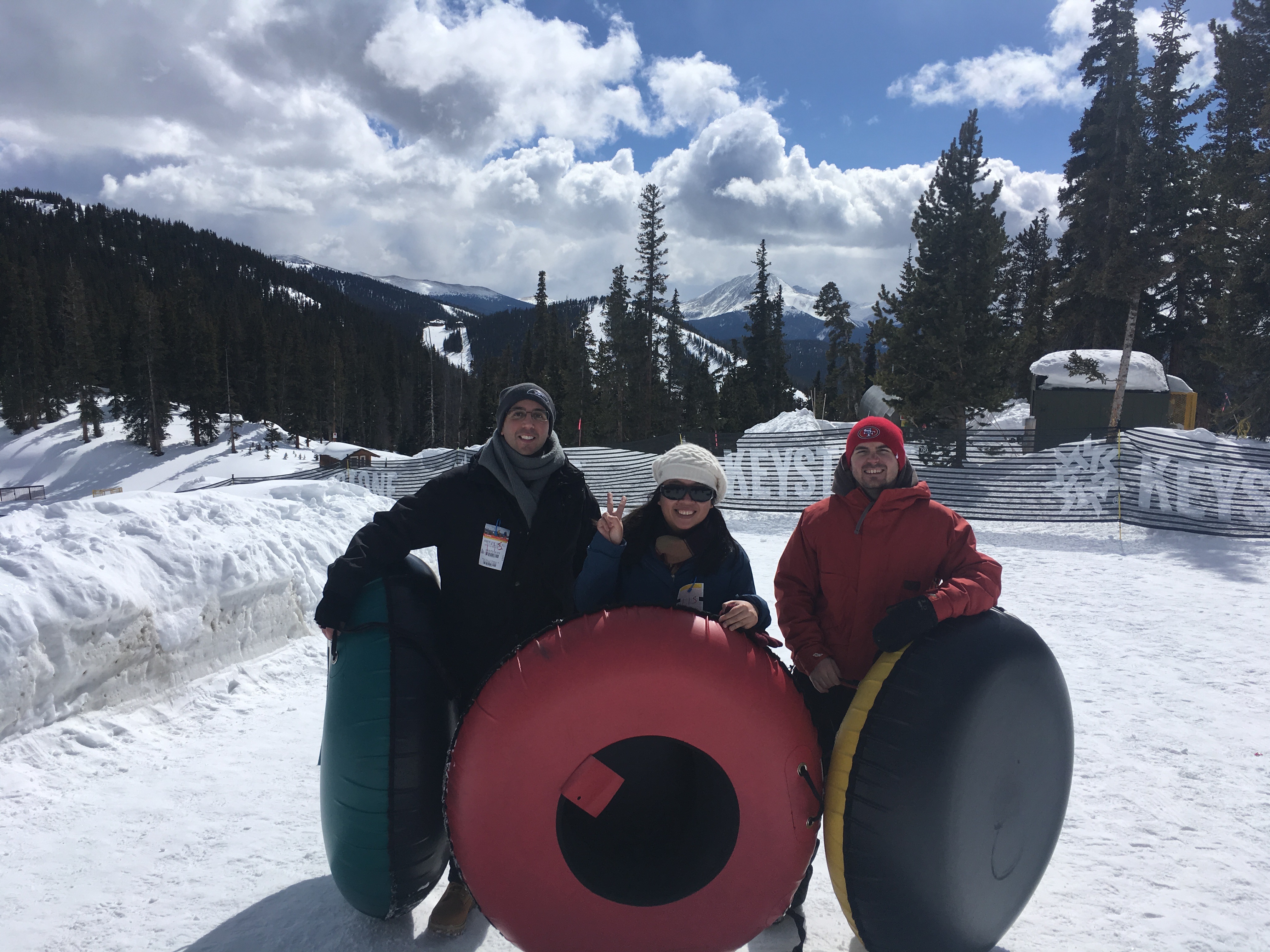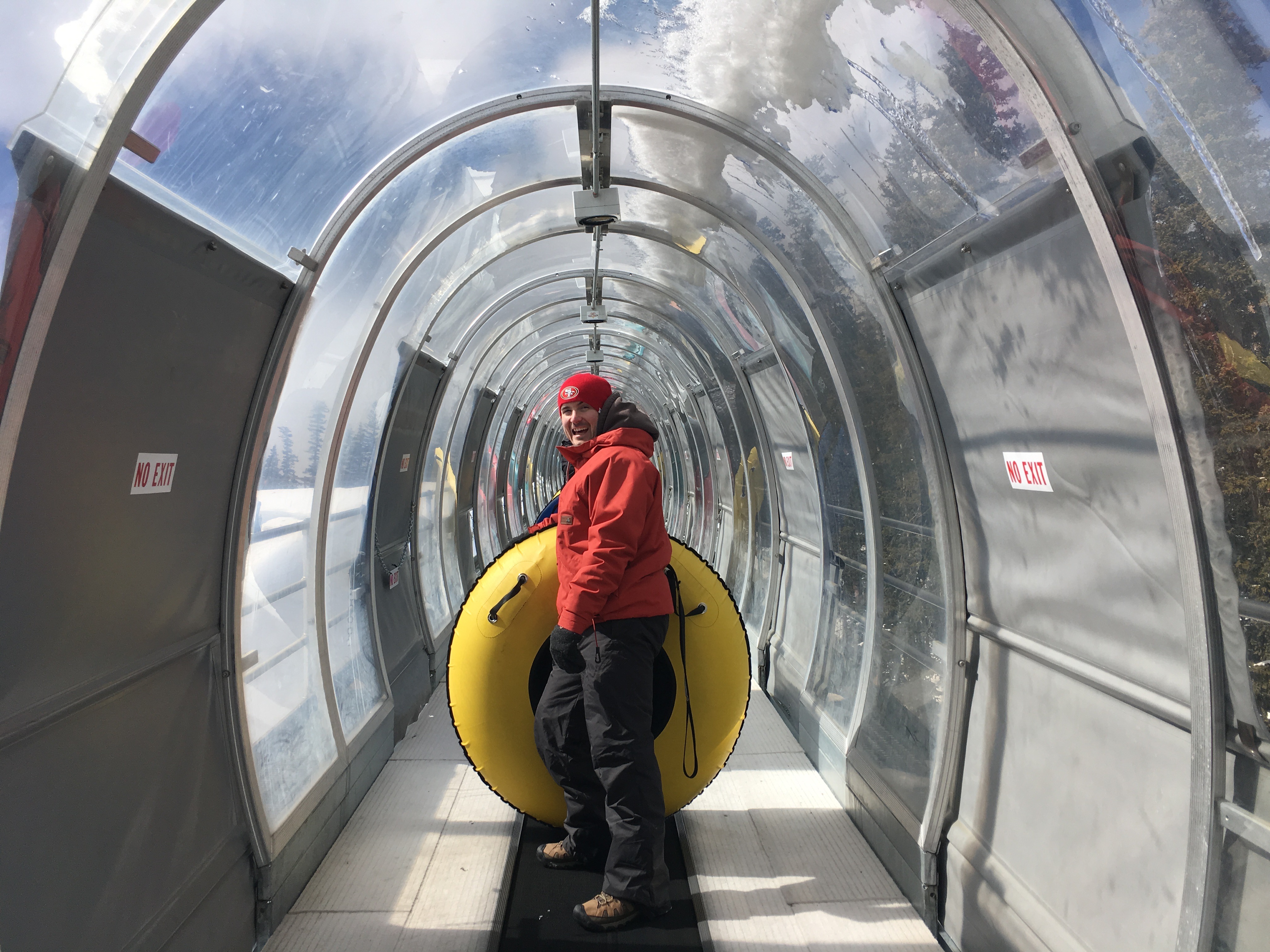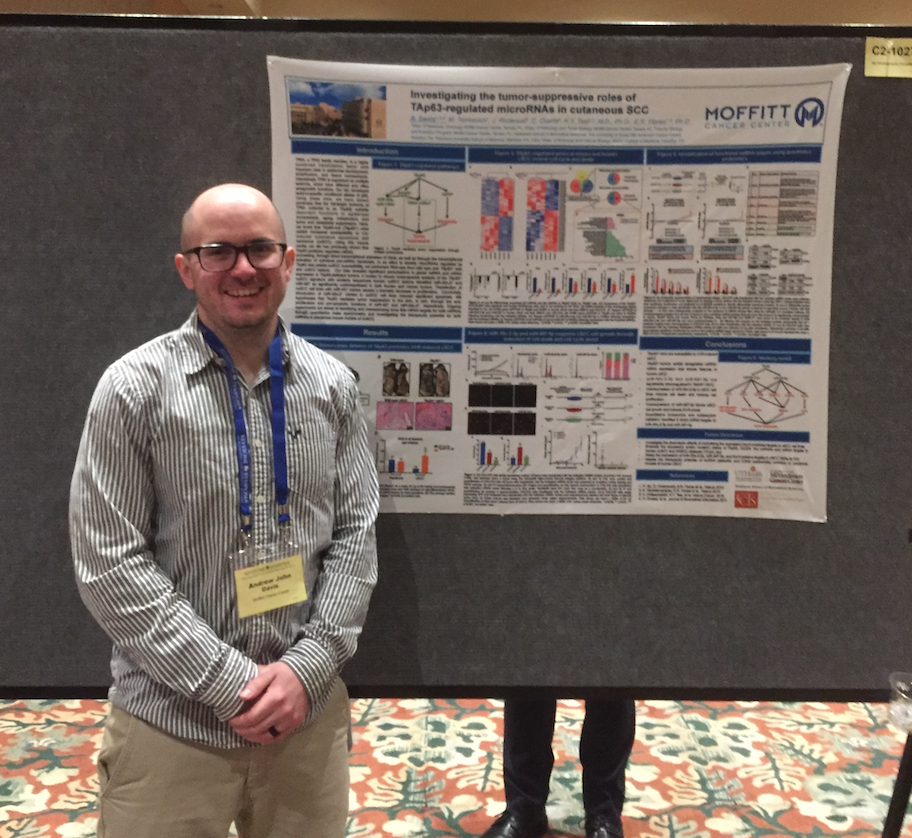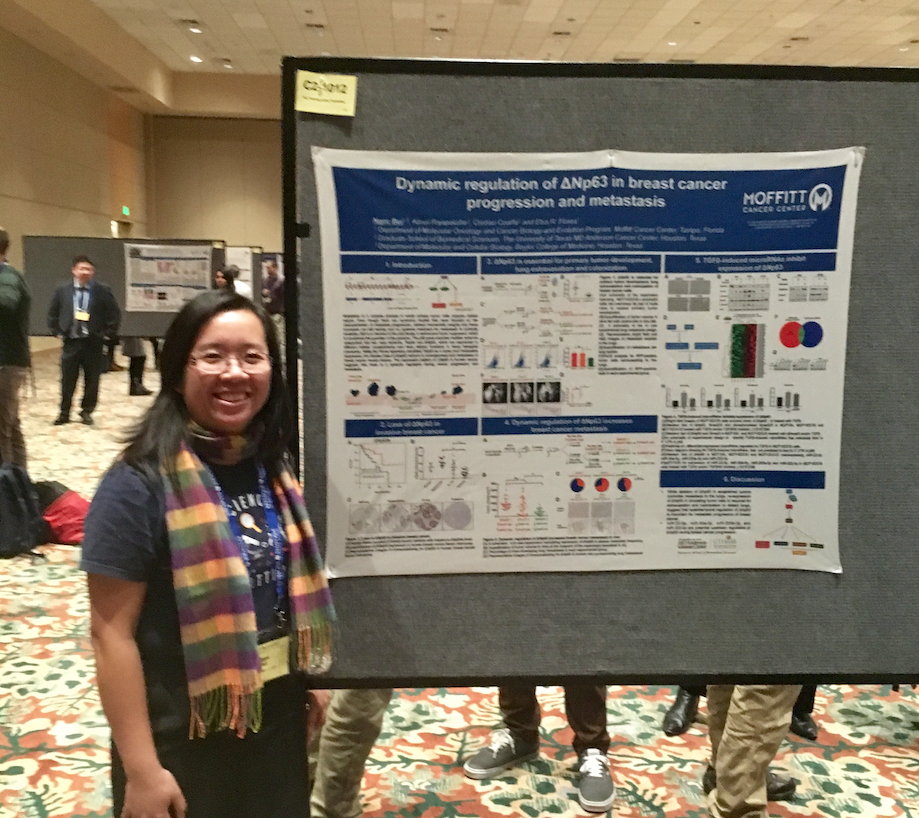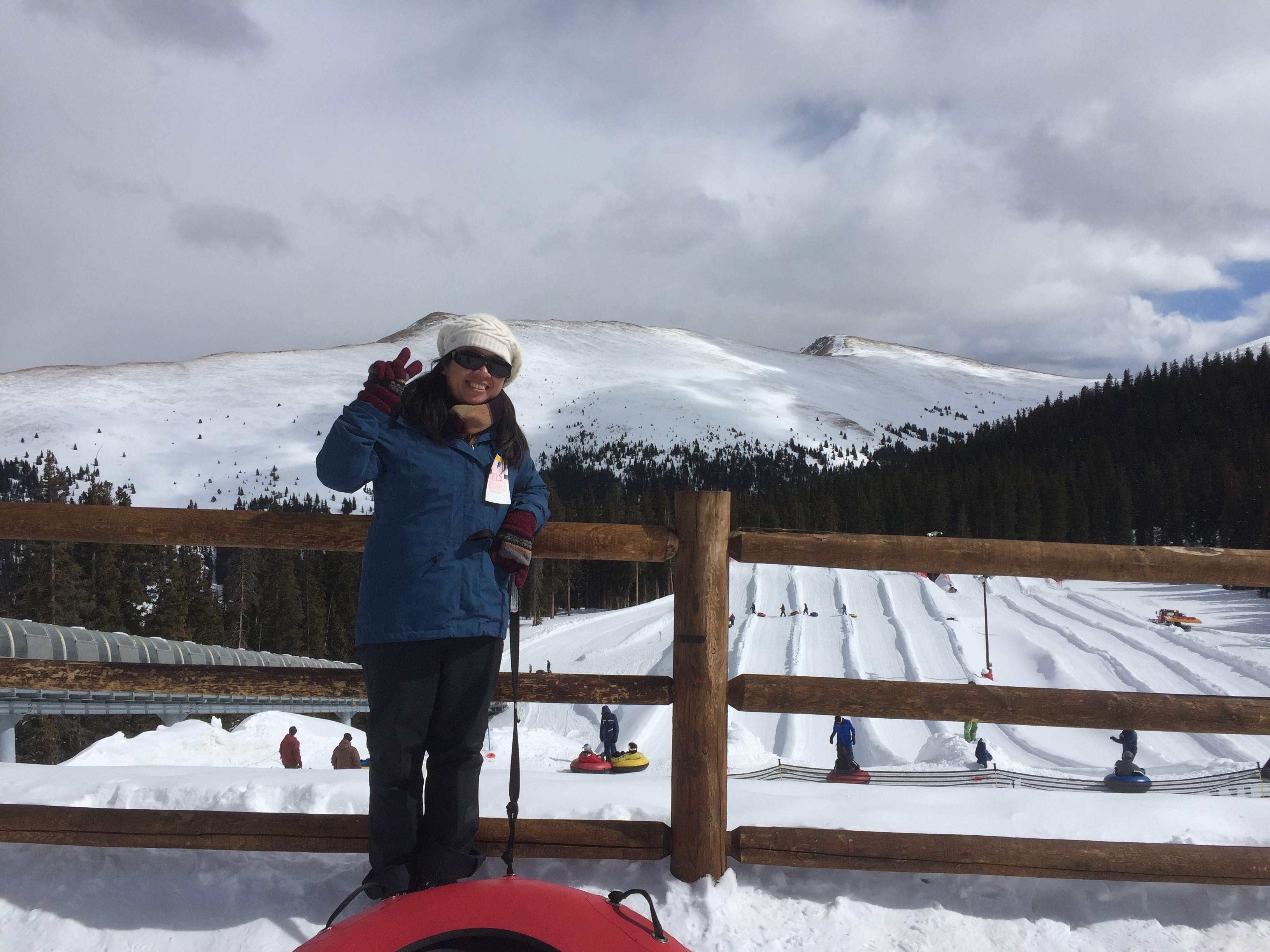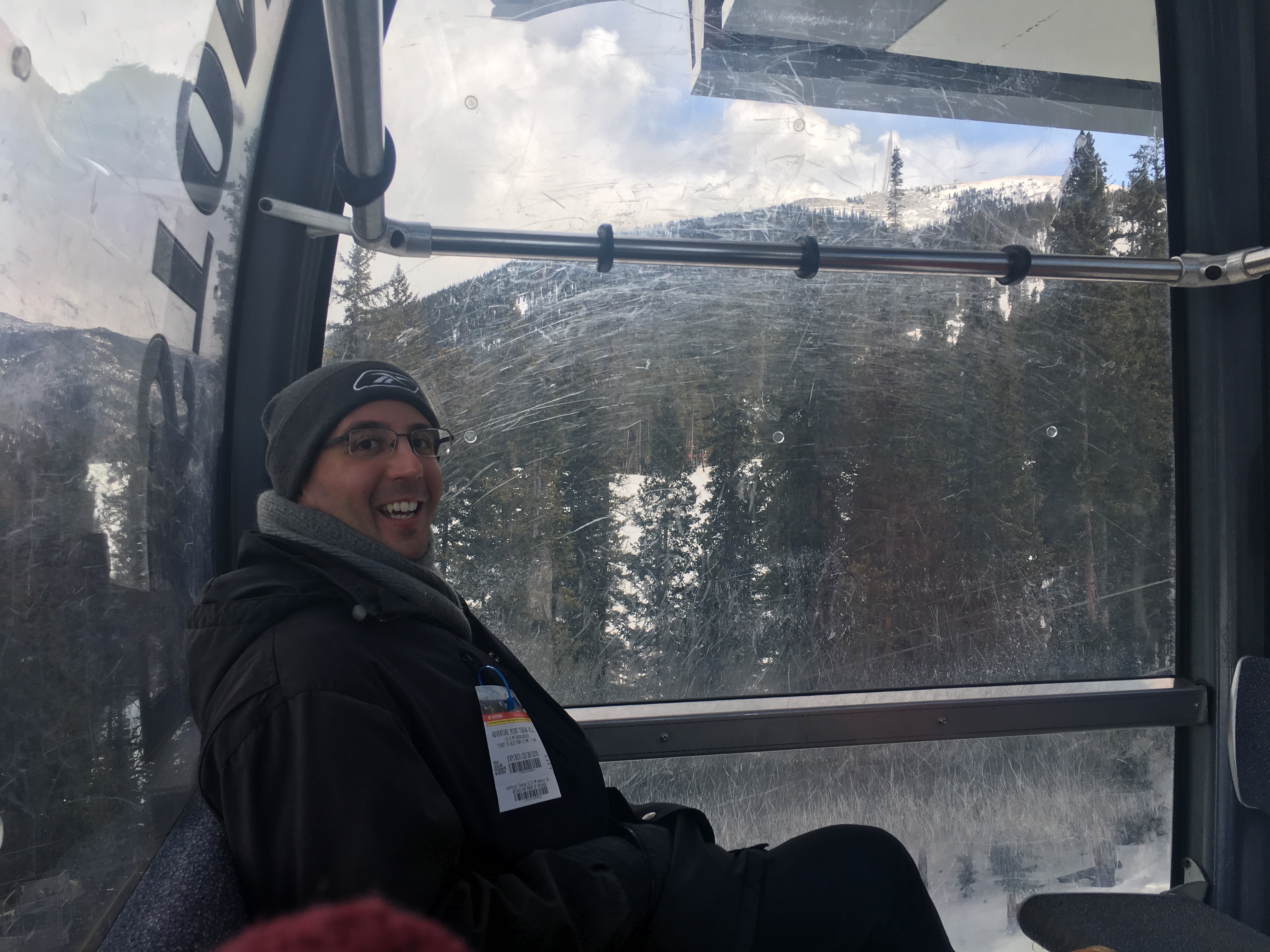 Molecular Oncology Department Retreat
     
                 Dr. Flores starts the morning session at retreat!                           Flores Lab at Tampa Palms Golf and County Club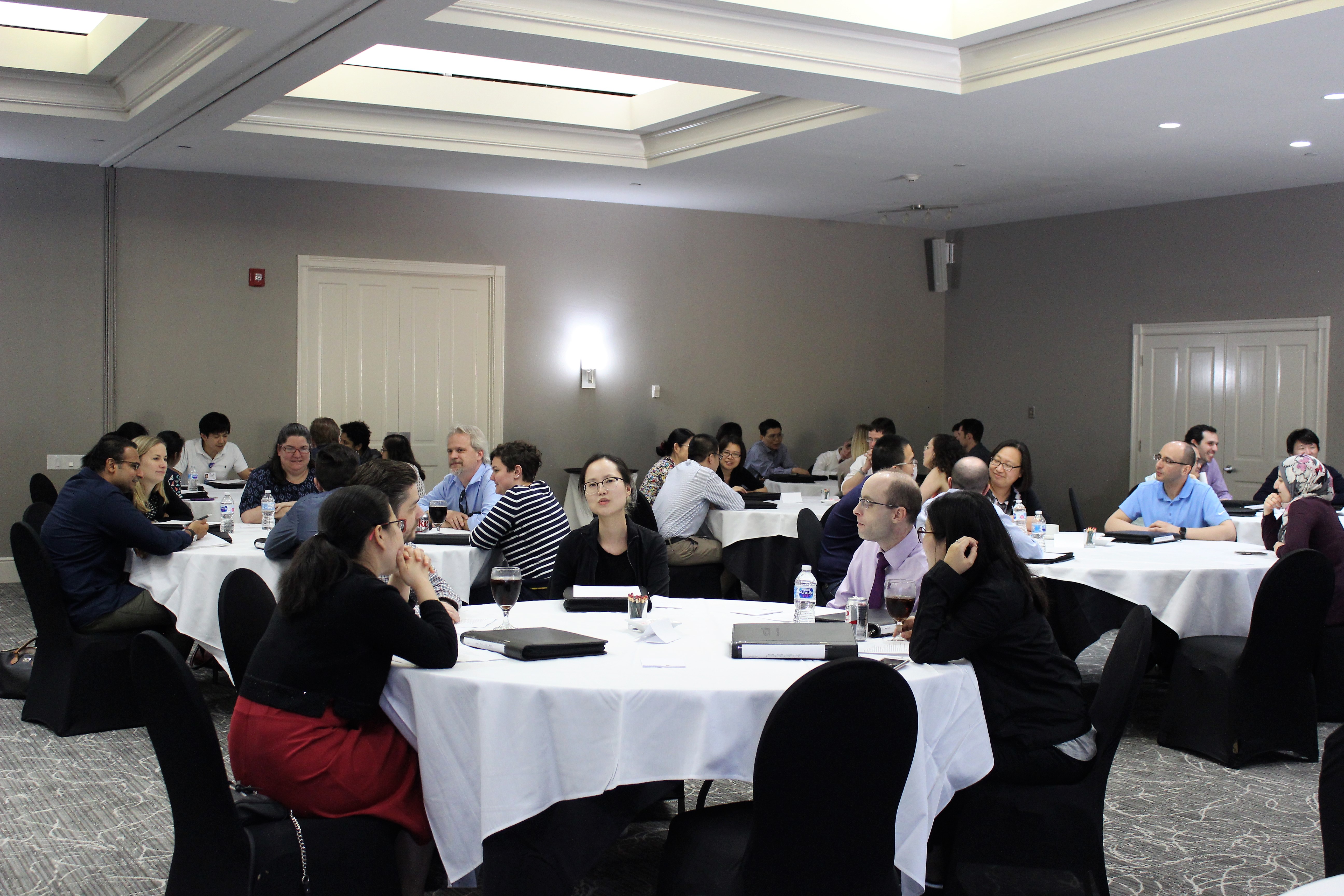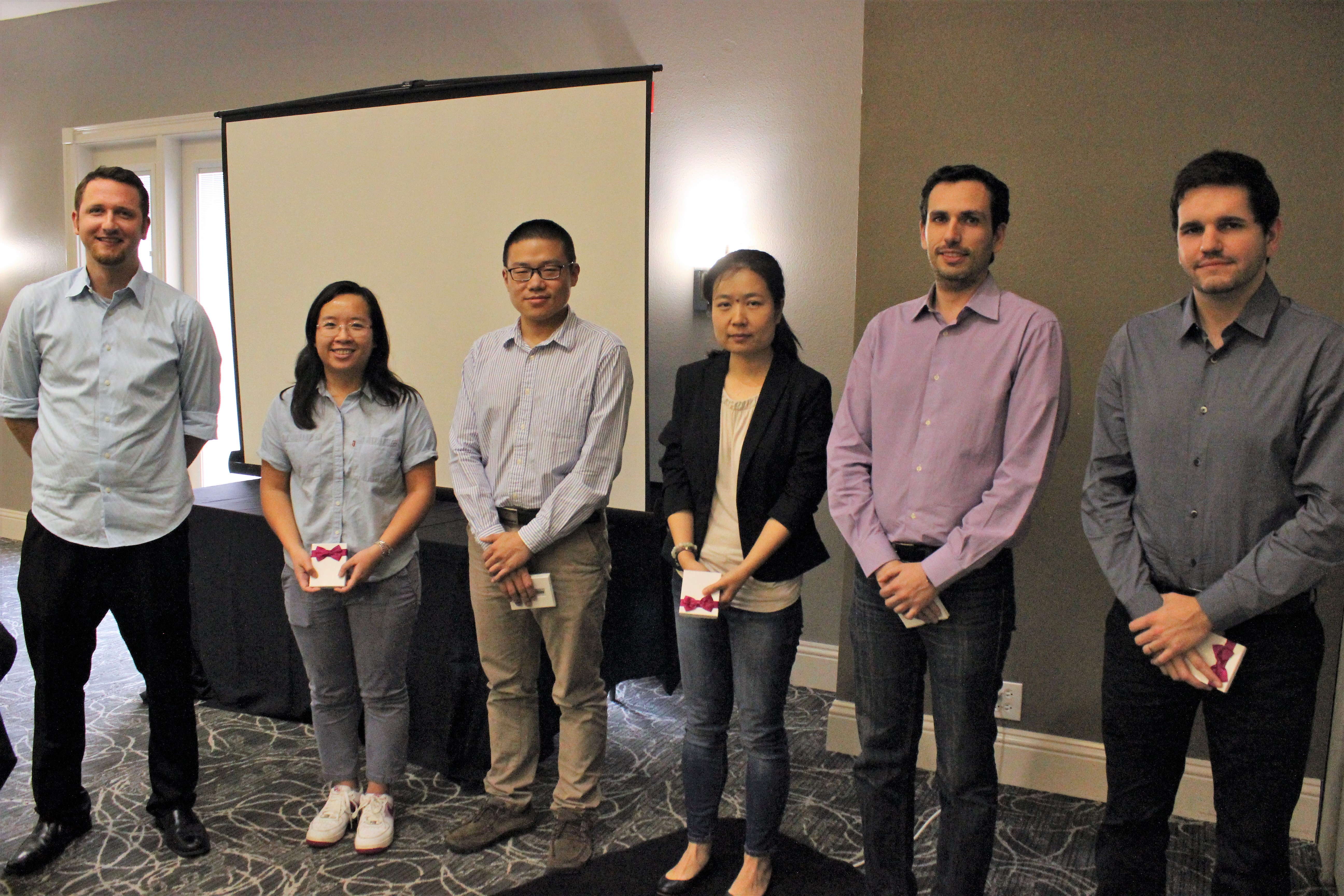 Fun with Speed Networking.                                         Ngoc, Xiaobo and Ioannis wins the poster session!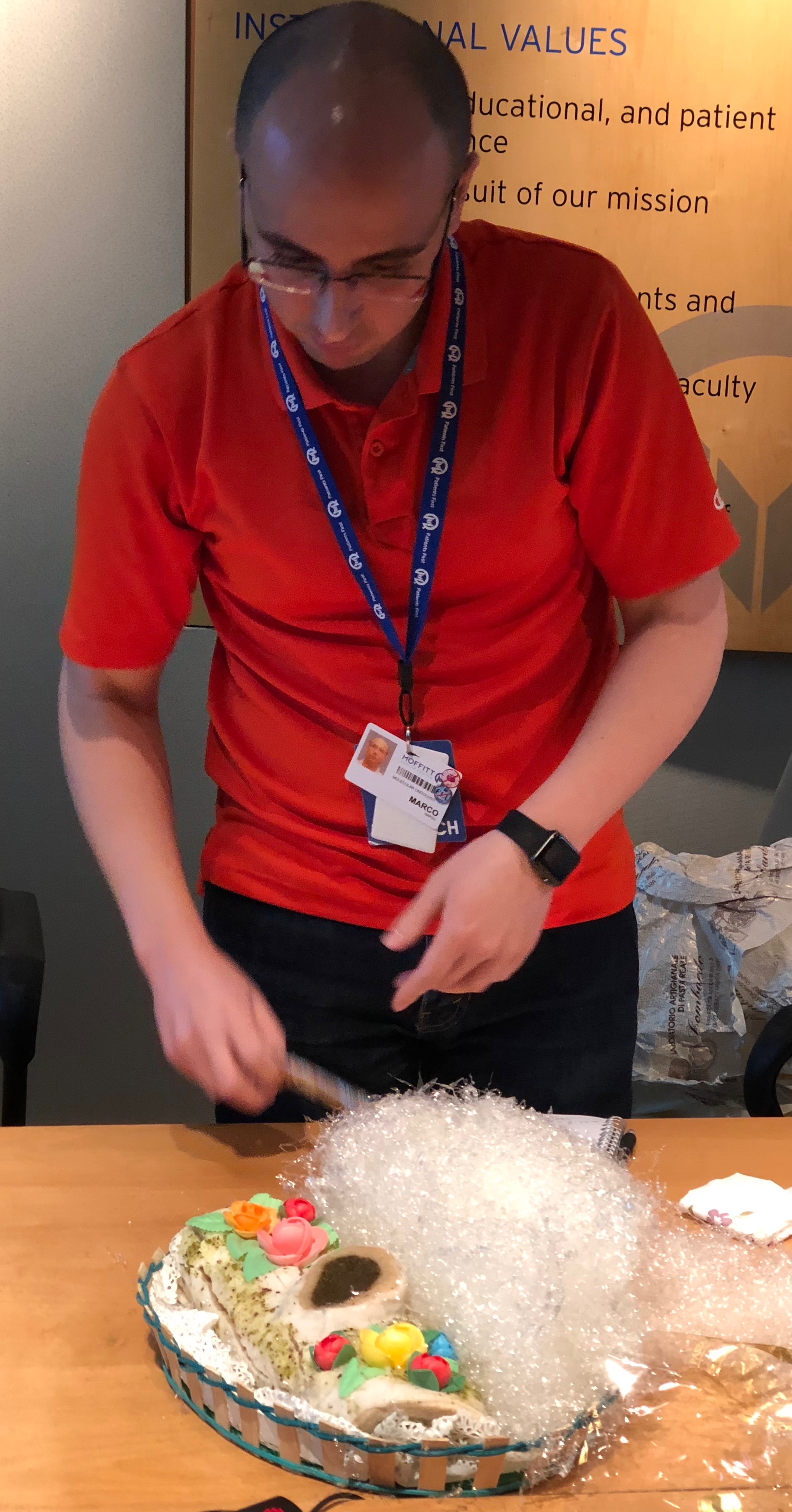 Marco Brings Sicilian Cake!                           
2017
Dr. Flores and Dr. Tsai Lab Holiday Party

Holiday Get Together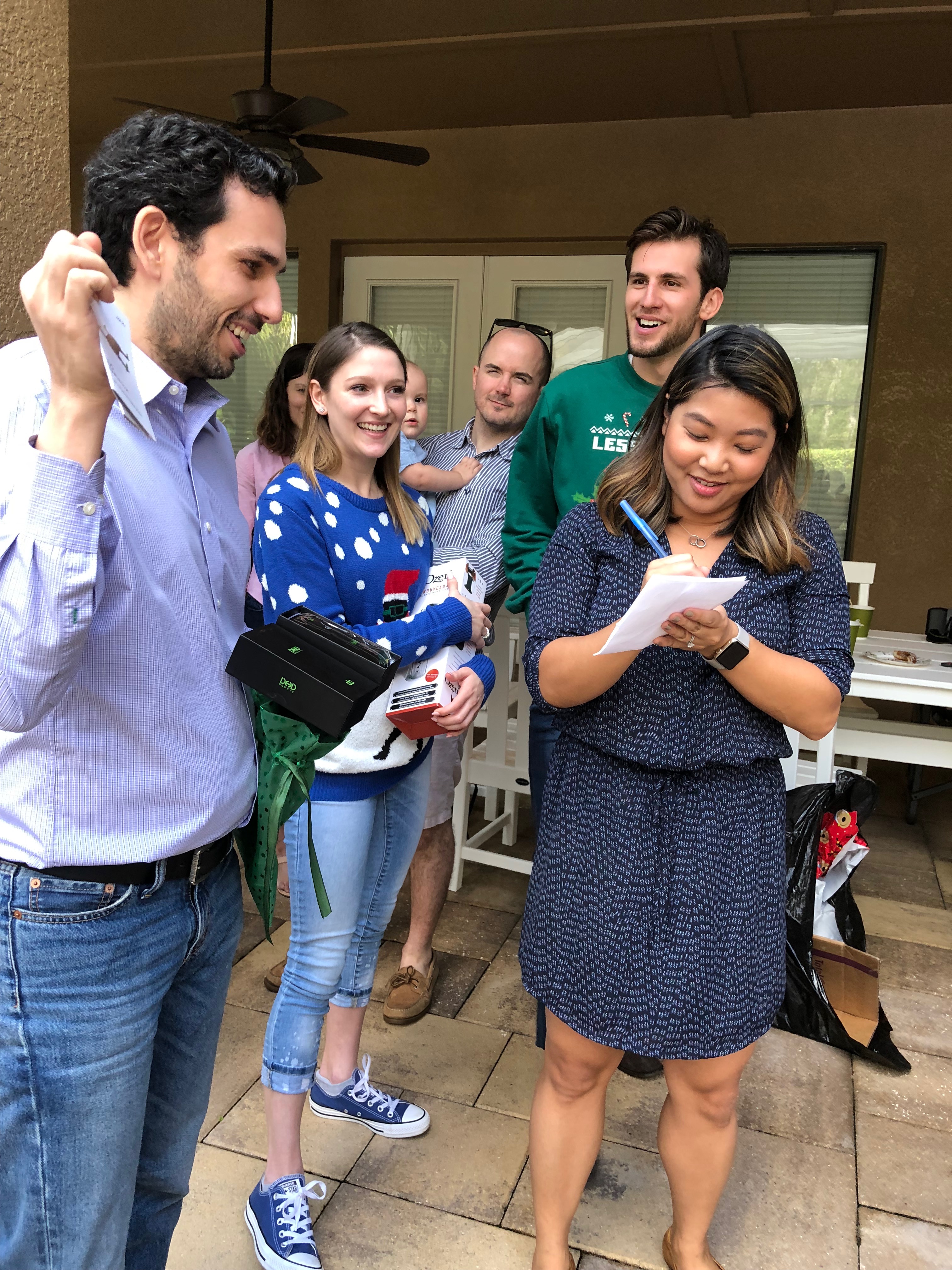 White Elephant Fun Begins!                                                                  The fun continues...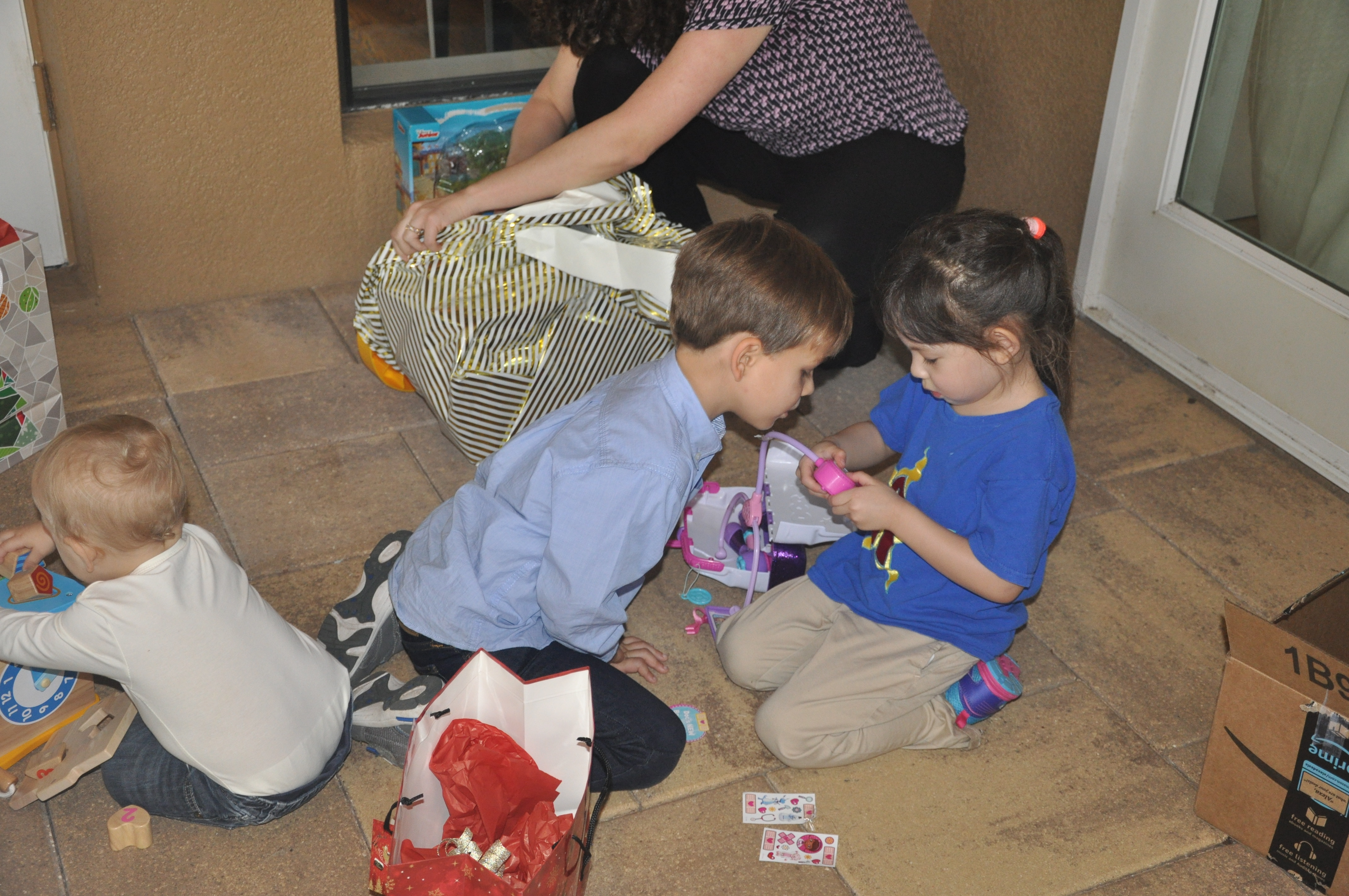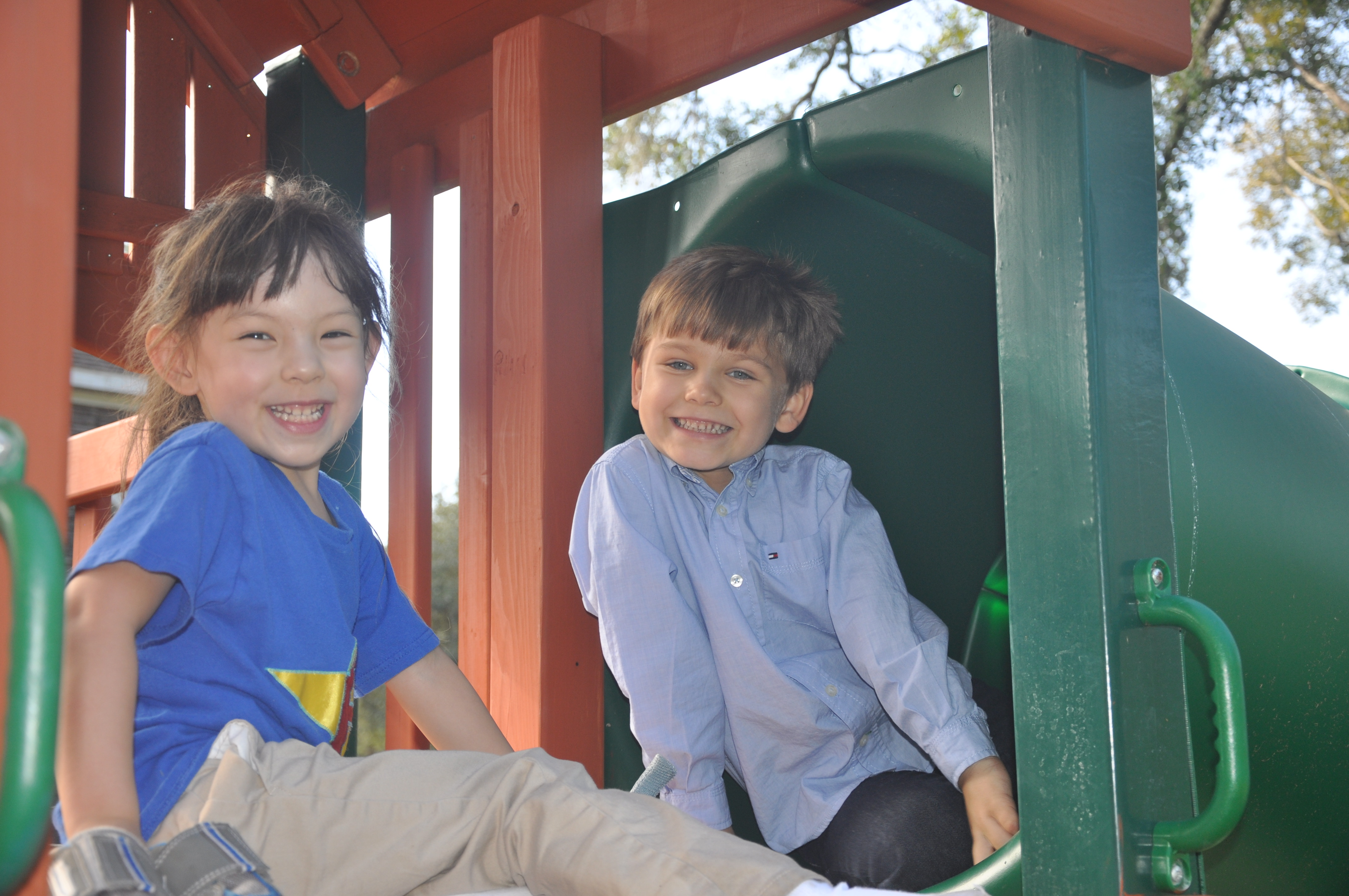 Kids having fun with Secret Santa!                                                        Athena and Luka on the playground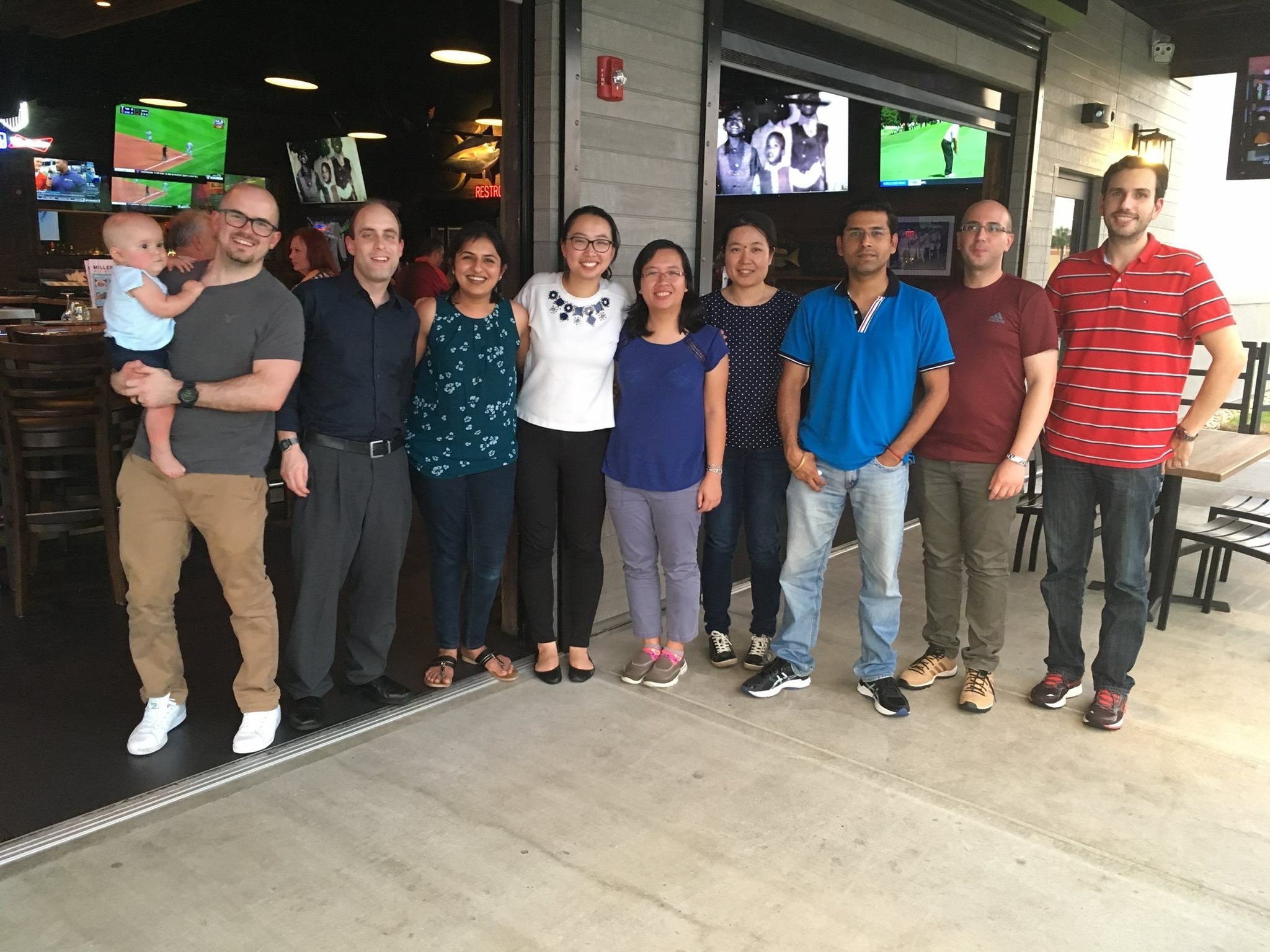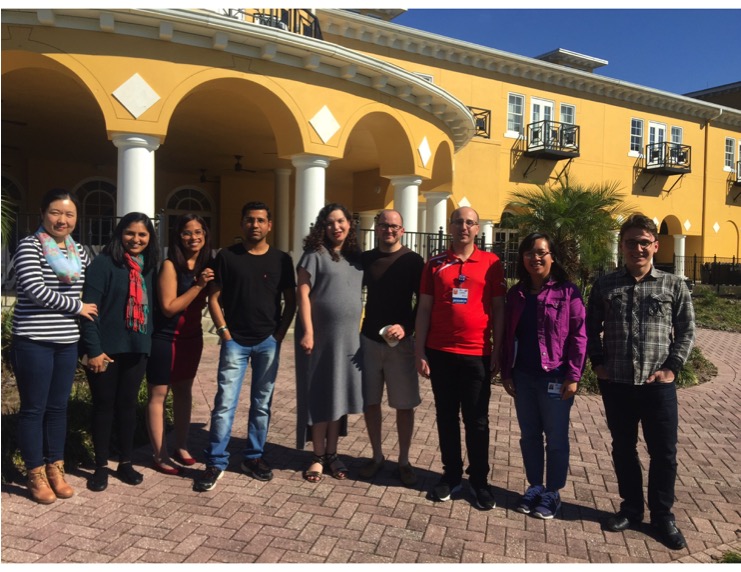 Sarah's Visit to Tampa                                                          Molecular Oncology Department Retreat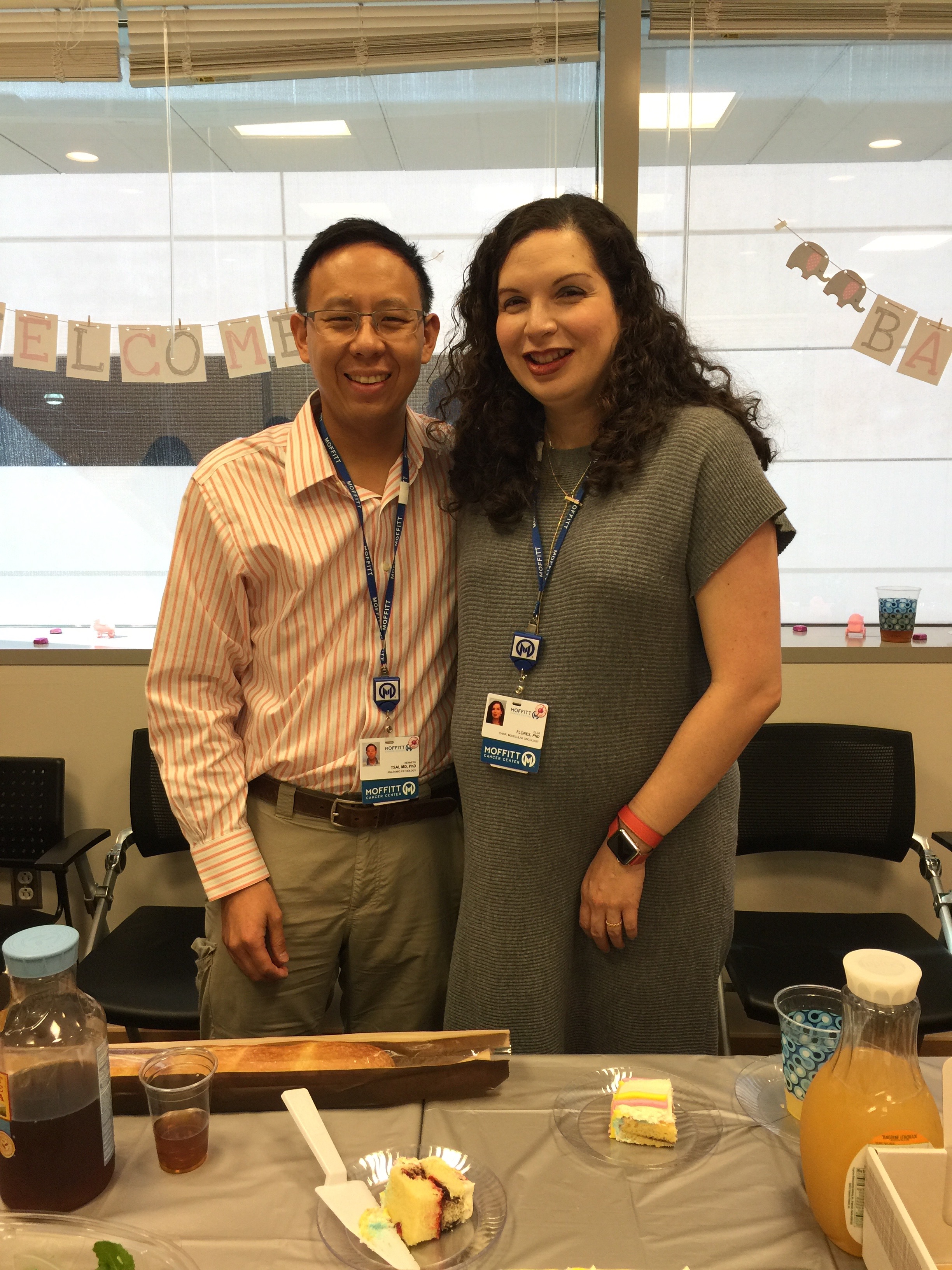 Dr. Flores' Baby Shower! 
Flores Lab at MD Anderson Cancer Center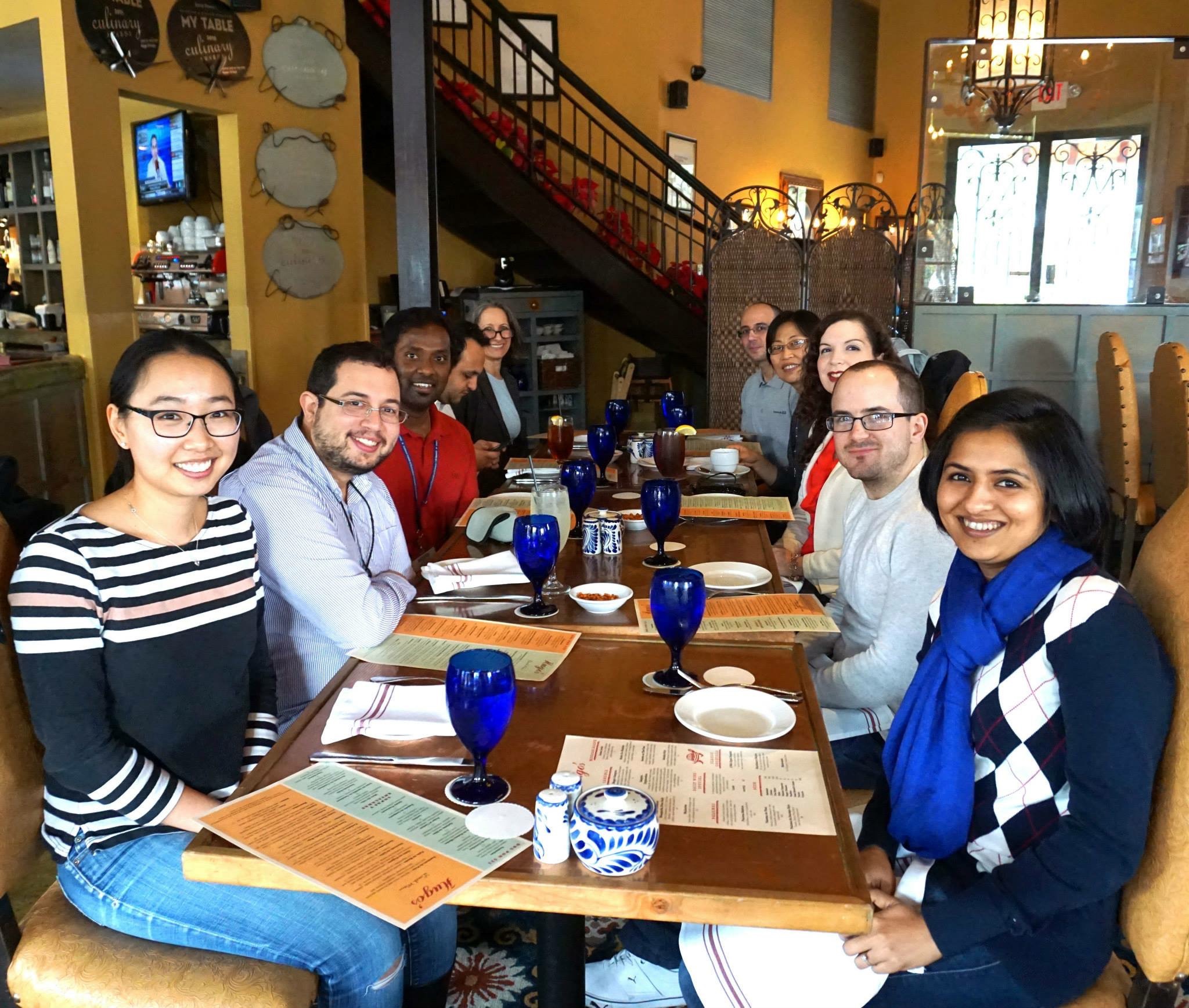 Celebration at Third Coast!                                                                                       Holiday Lunch at Hugo's!