Meet the Expert at ASTRO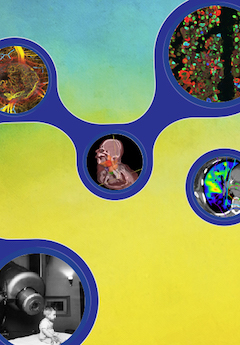 Our poster entitled "Mathematical Model of Head and Neck Cancer Response to Predict Fractionation Schema for Robust Responses During Radiotherapy" was scored in the Top 20 abstracts in the Physics track at ASTRO, and has been selected for a special new feature called "ASTRO Connect / Meet the Expert".  
Dr. Santiago's work on cover of  viruses 
Congratulations Dr. Daniel Santiago for his review paper on mathematical modeling of tumor-virus interactions and immunotherapy (Fighting cancer with mathematics and viruses) being featured on the cover of Viruses, Volume 9 (2017).
Welcome Aaya Khalid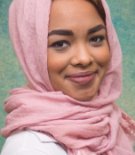 We are pleased to welcome Ms. Aaya Khalid as an Undergraduate Research Assistant to the @EnderlingLab. Aaya is a Chemical Engineering major at USF and will be working on mathematical and statistical analysis of the tumor-immune microenvironment in different tumors.
Welcome Aaya.
 Welcome Dr. Renee Brady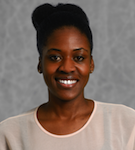 We are pleased to welcome Dr. Renee Brady as a Postdoctoral Fellow to the @EnderlingLab. Renee earned her Ph.D. in Applied Mathematics at North Carolina State University in Mette Olufsen's Cardiovascular Dynamics Group.  In her thesis, Renee focused on mathematical modeling of the acute inflammatory response and cardiovascular dynamics in young men.
Welcome Renee.