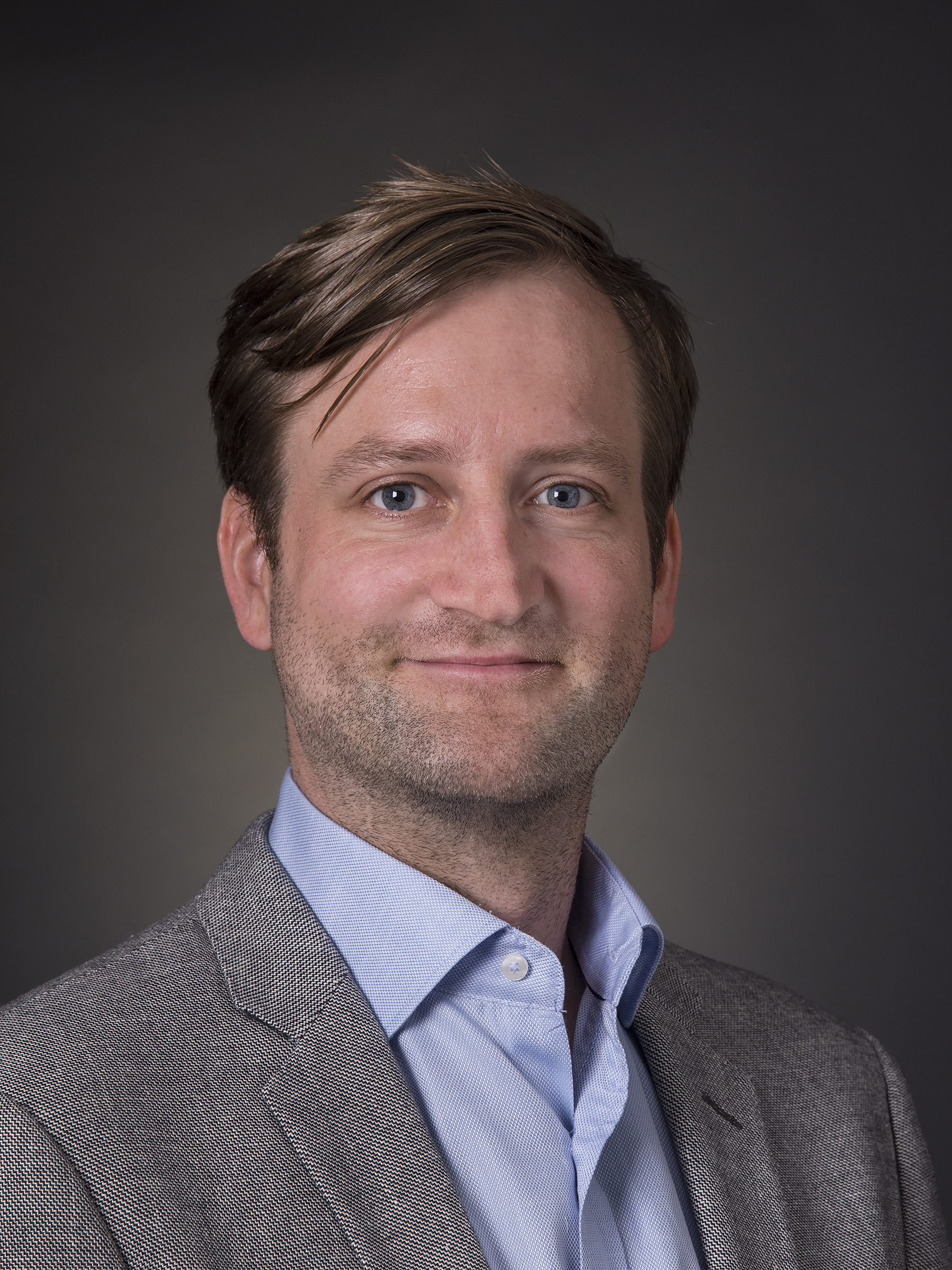 Philipp studied physics at the University of Leipzig, Germany. He minored in chemistry and mathematics and focused on theoretical physics. He gained my first research experience in statistical mechanics in the group of Ulrich Behn in Leipzig, and went on to study evolutionary game theory, evolutionary dynamics, and population genetics. Philipp did his PhD project in the group of Arne Traulsen at the Max Planck Institute for Evolutionary Biology (MPI) in Germany, and received his PhD from University of Kiel, Germany in 2011.
From 2013 to 2017, Philipp was a research fellow at Harvard University, School of Public Health. He worked at the Dana-Farber Cancer Institute (Franziska Michor, DFCI) and the Program for Evolutionary Dynamics of Harvard (Martin Nowak, PED), supported by a grant from the German Academy of Sciences Leopoldina.
Since early 2017 Philipp has been a member of the Department of Integrated mathematical Oncology (IMO) at Moffitt Cancer Center, with co-affiliations in Malignant Hematology and Bone Marrow Transplant and Cellular Immunotherapy.